[raw]
Click on each quote to read more.
"We are pleased with the compromise with McGill."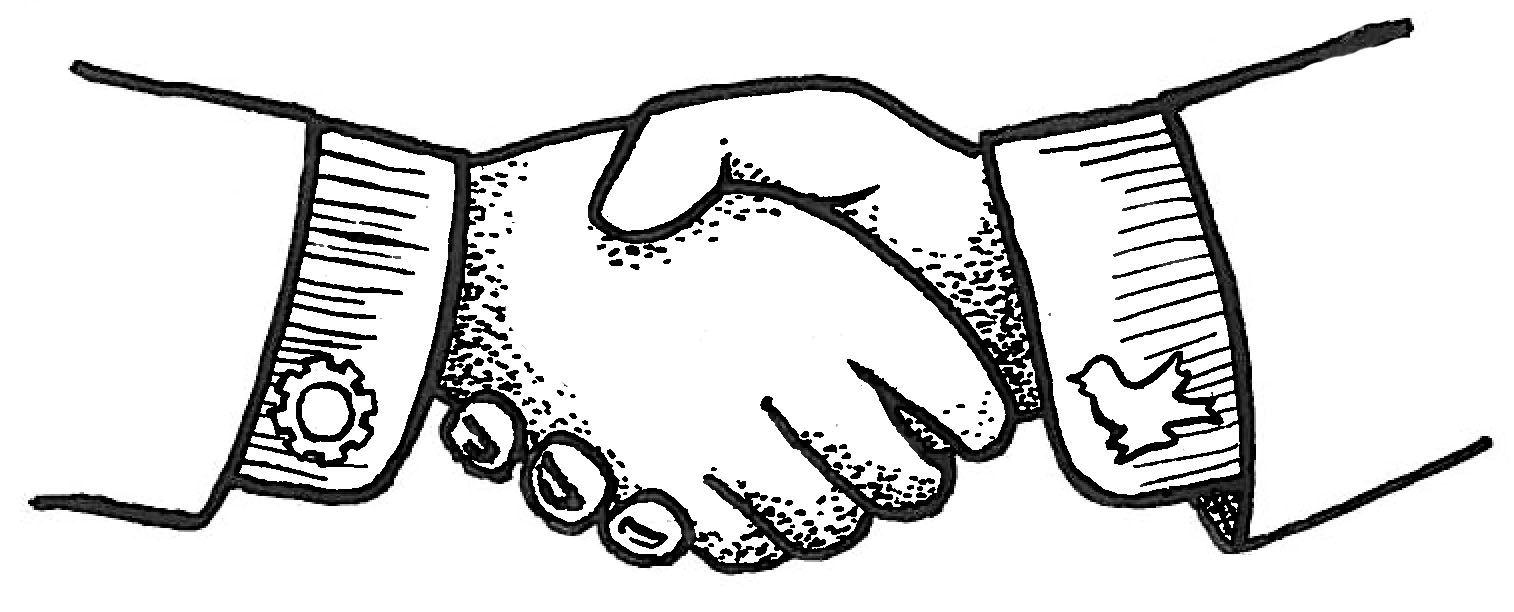 Satisfaction with compromise is not something our writers are used to hearing from unions on their negotiations with the University. Nevertheless, in January of this year, Sean Cory, president of the Association of McGill University Research Employees (AMURE), expressed satisfaction with an agreement made between labour unions and McGill to avoid harsh salary decreases for low-paid employees, which would have otherwise occurred as a result of proposed changes to the payroll frequency. The payroll compromise has been a high point in a relatively slow, and at times frustrating, year for labour at McGill.
This year saw the beginning of a campaign by AGSEM: McGill's Teaching Union to unionize note-takers, graders, tutors, and undergraduate course assistants, responding to concerns about their current pay and work conditions. In October of last year, AGSEM's invigilator unit also unenthusiastically signed its first collective agreement – though it filed a grievance against McGill only a week later when the University violated the agreement – while AGSEM's course lecturer unit split off to form an independent union.
The years-long back-and-forth between unions and the administration over pay equity escalated this year in a challenge of the University's pay equity adjustment calculations for 2001-05 by the McGill University Non-Academic Certified Association (MUNACA). This concluded in an agreement that will give McGill until February 2015 to account for employees who were not considered in the first round of calculations.
Beyond our own campus, at the University of New Brunswick (UNB), we watched for a full three weeks in January as professors and library staff went on strike mainly to advocate for fairer salaries for UNB professors. The Daily editorialized on the issue, urging students to resist an all-too-common rhetoric that pits students' interests against those of workers.
This year, like any other, McGill unions have negotiated for their members' best interests. These institutions provide a level of support and bargaining power for many workers at the university, and their value cannot be ignored by the student body that shares its space with these groups.
—Jill Bachelder and E.k. Chan
---
"McGill is always reactionary and it needs to stop being reactionary. And in addition to priding [itself] on ratings and research, [McGill] needs to pride [itself] on excellence within [its] community and fostering consent and safe space [on campus]."
In November 2013, a case in which three McGill football players were charged with sexual assault drew attention to issues surrounding rape culture and the lack of a sexual assault policy at the university. On November 21, the Deputy Provost (Student Life and Learning) Ollivier Dyens released an email statement promising the installation of a full-time coordinating position to deal with issues pertaining to sexual assault, the holding of a forum on consent in early 2014, and the establishment of an annual forum on safe space, to be first held in the upcoming academic year.
On February 26, McGill held the Forum on Consent, which was co-chaired by Students' Society of McGill University (SSMU) VP University Affairs Joey Shea and Carrie Rentschler, director of the McGill Institute for Gender, Sexuality, and Feminist Studies. Speakers from student groups and from the Montreal community discussed consent, rape culture, and sexual assault. Panelists from the Union for Gender Empowerment, the Sexual Assault Centre of the McGill Students' Society, and Queer McGill insisted on the necessity of a sexual assault policy, as McGill's Code of Student Conduct and Disciplinary Procedures does not distinguish sexual assault from other forms of assault.
On March 20, Bianca Tétrault was appointed to the newly created Liaison Officer (Harm Reduction) position to coordinate policy and oversee the actions of various campus initiatives to reduce discrimination, substance abuse, aggression, sexual assault, and other forms of harm.
Many voices on campus continue to insist the administration has not been sufficiently proactive. On March 21, eight prominent student groups co-signed an open letter highlighting the need for a stronger response. A proposal outlining a specific sexual assault policy accompanied the letter.
—Janna Bryson and Igor Sadikov
---
"The motion was clearly an abuse of power on McGill's part […] They basically wanted to have the law rewritten to suit their needs."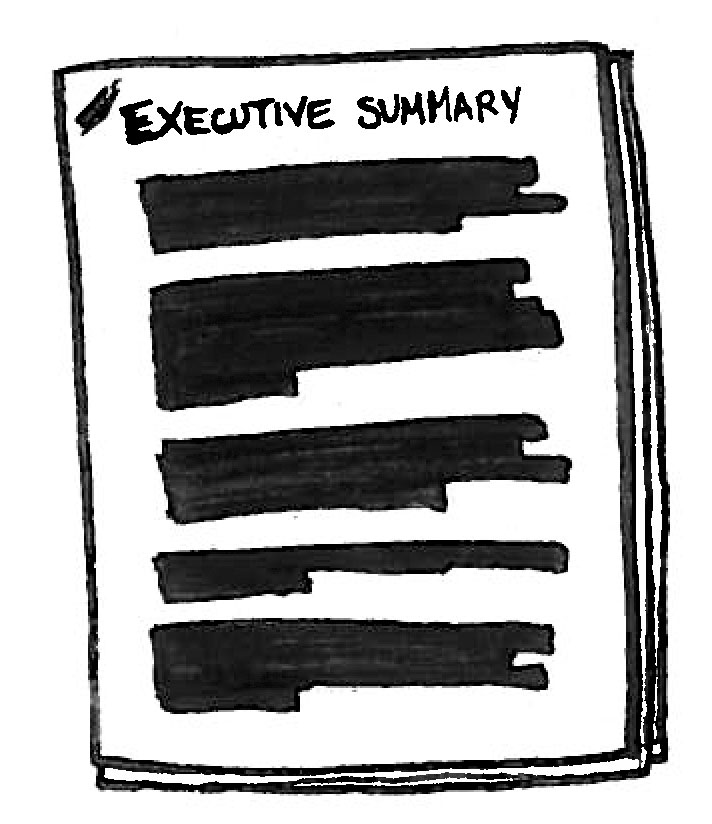 This year saw a continued struggle to access information at McGill – but the fight is not yet over. In January, the University settled a case that had been before the Commission d'accès à l'information du Québec since last year, agreeing to uphold long sought-after access to information (ATI) requests, and release documents related to military research, fossil fuel investments, and sexual assault complaints, among others.
The settlement came after the University refused to uphold such requests, instead accusing students, journalists, and other interested parties of filing requests in a "systematic" and "abusive" manner. In arguing its case to the Commission, the University requested the power to deny all future requests from a blanket group of students and their associates. This power, however, is legally unprecedented, as only the Commission can make that sort of delegation.
The Commission ruled against the University in October, though the University sought an appeal – which later turned into a settlement, something respondents alleged was a "decision to cut its losses." According to the settlement, documents would be released starting at the end of February up until the summer.
The most recent documents released by the University have been heavily redacted, to the point of being unreadable, due to concerns about the release of information related to third parties. The next few months will tell if information continues to be limited, or if the long-standing requests will finally be fulfilled.
—Molly Korab
---
"Direct action costs them money, and the more expensive we make it for them, the closer we get to winning."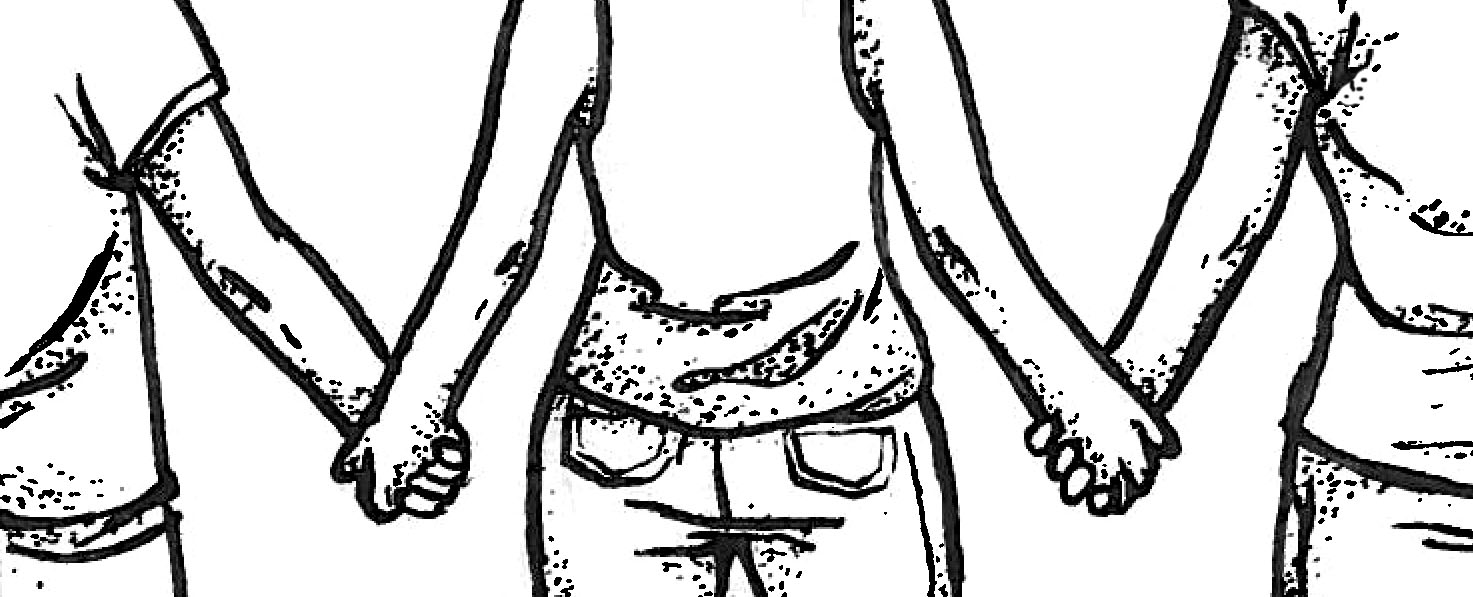 Two years after the protest-heavy academic year of 2011-12, direct action continues to be a tactic of choice for student groups. However, direct action has also faced a increasingly hostile environment courtesy of the administration. In 2013, McGill adopted two documents, commonly called the protest protocol, that limit the scope and the types of direct action on campus. Outcry from campus and civil rights groups did not alter the protocol, and it still remains in effect today.
Some campus groups, such as Divest McGill – which seeks to pressure the University to divest from fossils fuels – and Demilitarize McGill – which aims to stop military research at the university – still protest on campus. In addition to workshops, petitions, and other forms of action, Divest McGill held a bike rally earlier this year. The group Support Our Staff at McGill (SOS-McGill) also handed out letters outside of a Senate meeting. February saw the blockade of the Petrocultures conference, where demonstrators unfurled a banner outside the Faculty Club to protest fossil fuel extraction.
The bike rally, the demonstration outside of Senate, and the Petrocultures blockade went off with little to no blowback from the administration, but not all demonstrations got off scot-free. A few weeks ago, on March 14, Demilitarize McGill blockaded the Aerospace Mechatronics Laboratory after revelations that some researchers in the Lab conducted military-funded research related to drones. The peaceful blockade lasted almost four hours, but the administration eventually called the police to campus to shut down the protest.
—Dana Wray
---
"The Charter of [rights and freedoms] protects the right to freedom of expression, but there is no right to protest."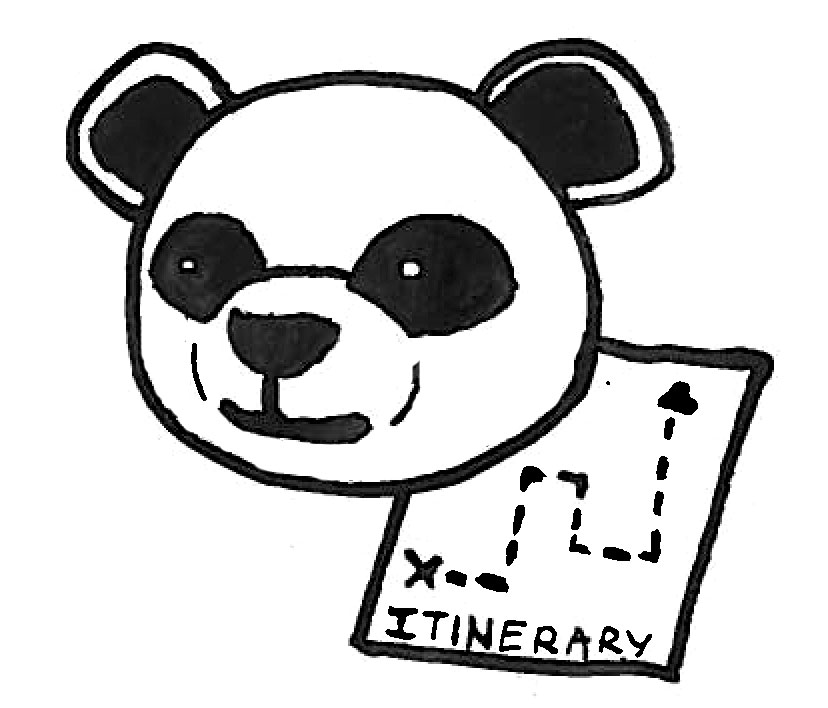 Although the municipal bylaw P-6 has been in effect since 2001, the city only saw the grim results of its stipulations on March 15, 2013 when the Service de police de la Ville de Montréal (SPVM) used the bylaw to shut down the annual anti-police brutality march.
On that date, the police kettled – sectioned off and detained different parts of the crowd – and doled out fines of $637 to the demonstrators. According to the SPVM website, bylaw P-6 prohibits any participant at a demonstration – defined as an assembly, parade, or gathering – from covering their face; this includes scarves, hoods, and masks. Additionally, it is mandatory to disclose the location and itinerary of a demonstration to the police at least 24 hours beforehand. Failure to comply with these requirements results in the demonstration being declared illegal, and potentially a heavy fine for demonstrators.
The bylaw was most visibly enforced at the height of the Maple Spring – the Quebec student strikes of 2012 – and has since been cited by many as extraordinarily repressive. Last year, 78 community groups endorsed a public statement issued by the Anti-capitalist convergence in Montreal (CLAC) that called for solidarity against police repression in Montreal. Although the bylaw is largely associated with the Maple Spring, its enforcement continues to make waves, such as during this year's anti-police brutality march, which was shut down within minutes of its initiation.
Currently, collective defences and class action lawsuits that plead not guilty are challenging the legality of the arrests and the conditions of detention in last year's kettles. The lawsuits are just beginning to be heard in court, and many other individuals are challenging their tickets without a lawyer. CLAC, an advocate for individual challenges of tickets, continues to host workshops, sharing information on how to defend oneself, and what to do in case of arrest.
—Hera Chan
---
Year in review: News | Commentary | Culture | Features | Sci+Tech | Health&Ed | Sports
[/raw]