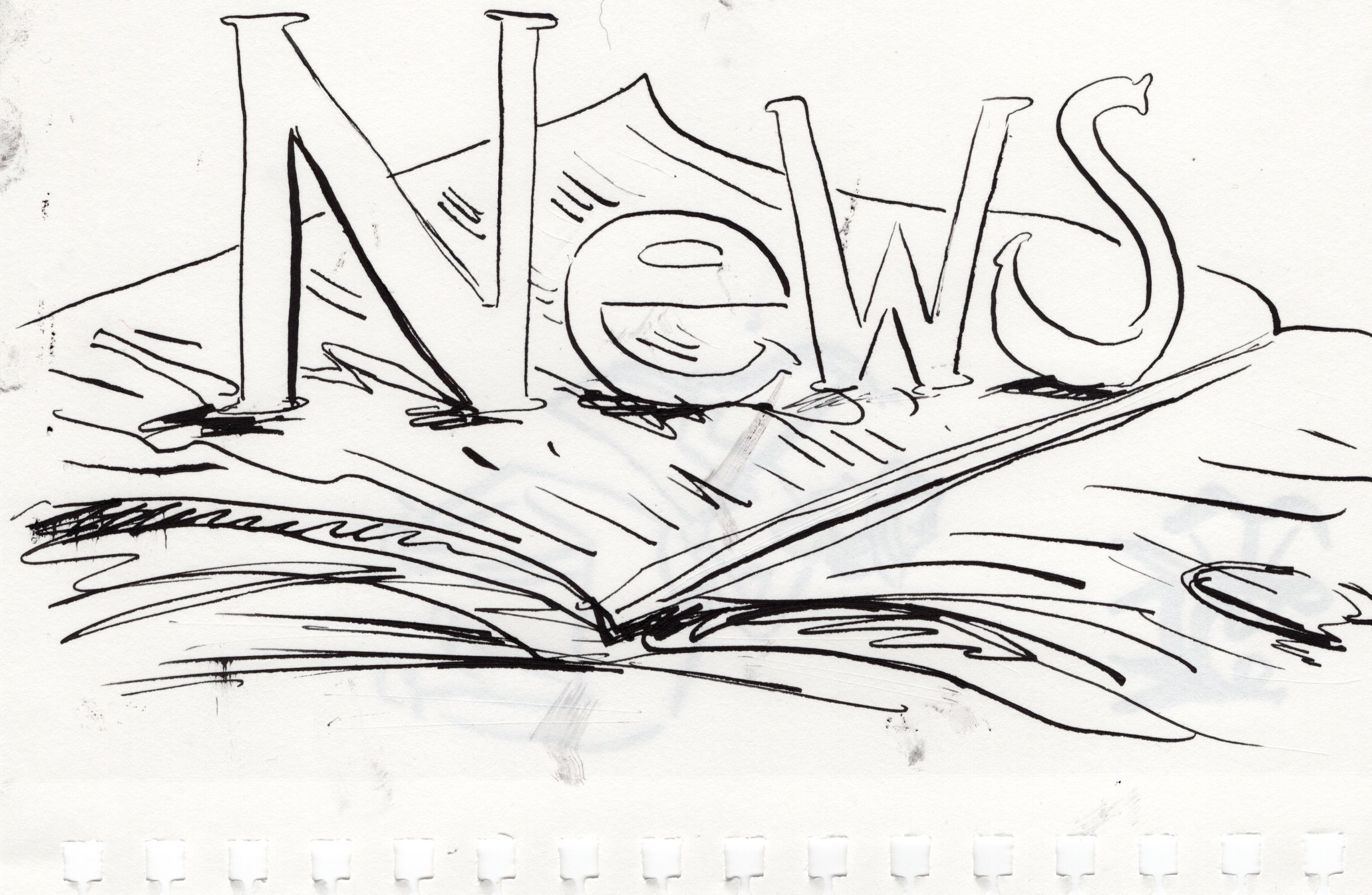 SSMU Legislative Council discusses constitutionality of sharing political statements
Participants reflect on how the internet has impacted the LGBTQ+ community
Community advocates rally against the privatization of the Royal Victoria Hospital
AGSEM Raises Concerns with Draft Policy in Review
The deaths of Joyce Echaquan and Georges-Hervé Awashish reflect the persisting medical racism that exists in Quebec.
The absence of co-curricular support and a 35% tuition hike is setting students up for failure.
How the new COVID regulations disproportionately affect marginalized communities
On September 17, 2020, Mi'kmaw chiefs declared a state of emergency at the Rights Implementation Fishery in what is currently known as Nova Scotia.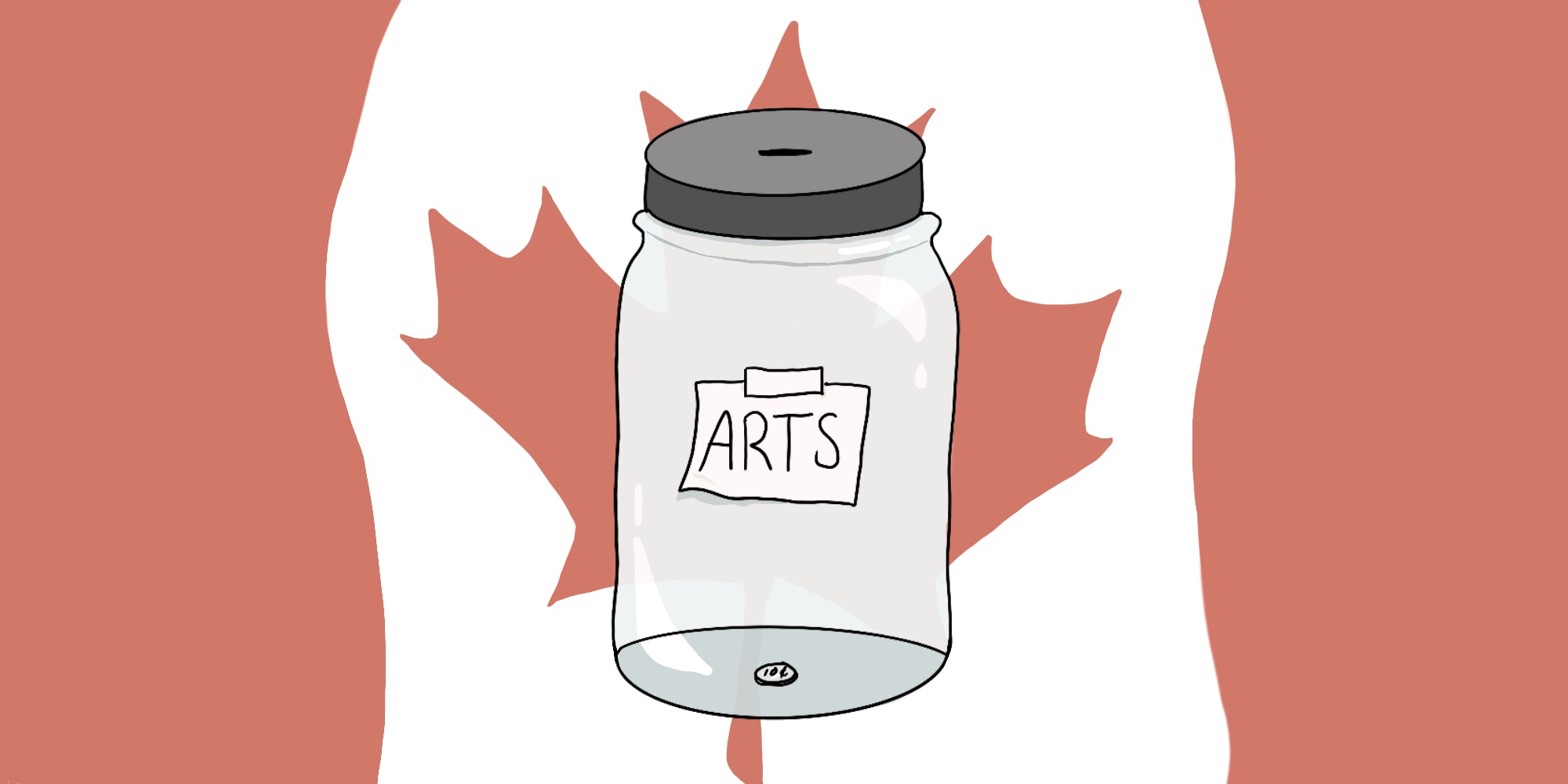 What the success of Schitt's Creek reveals about Canadian arts funding