This year's executive, currently entering the final days of its time leading the Students' Society of McGill University (SSMU), has demonstrated leadership in areas such as austerity mobilization and support for student-run services, often going above and beyond to advocate for the University to make student voices a priority when making decisions in these areas.
SSMU made a big effort at its general assembly, which was much more organized that the Fall GA, revised the Equity policy in response to issues raised by students, and hosted many teaching events and forums, thus showing an increased push for student consultation this year. However, there definitely remains room for SSMU to improve in this area. Overall, despite bumps along the way, this was a much better year for SSMU compared to previous years.
Click on a position to see its end-year review.
---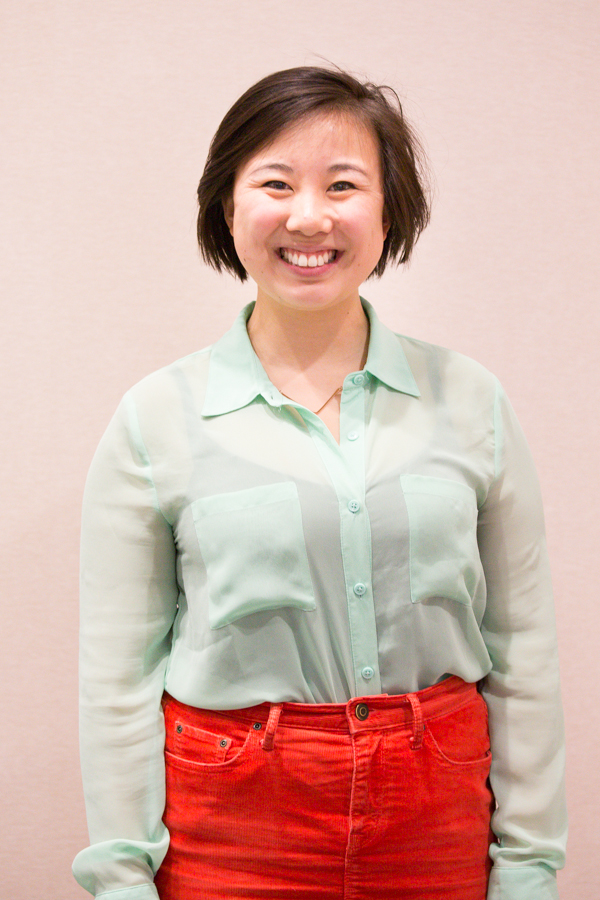 For many students, the SSMU General Assembly (GA) is the most visible part of the President's portfolio. Similar to last semester, the Winter 2015 GA was one of the central events of Ayukawa's term. Indeed, it was very well-organized compared to the fall — while also the site of multiple controversial motions and with an initial turnout of over 500 students, it did not see the same time and security delays present at the Fall GA, and went much more smoothly. However, like the Fall GA, attendance dropped significantly after the first motion on Palestine solidarity, and quorum was lost for the last motion.
Ayukawa was also behind a number of small sustainability initiatives this year, including the introduction of a SSMU composting program and the broadening of the Green Events Coordinator and Green Buildings Coordinator job descriptions. Ayukawa also plans to do interviews with the incoming SSMU executive for the 2014-15 Sustainability Assessment, which will take place in May.
Additionally, Ayukawa has shown initiative in her negotiations with the administration, as she made an attempt to open Memorandum of Agreement (MOA) negotiations with the University one year early. This attempt, however, was unsuccessful due to a lack of cooperation from the administration. She has also been one of the less vocal members of the student Senate caucus this semester. While the bulk of the Presidential portfolio concerns Human Resources and is thus oftentimes less visible, it is important for the head of a student society such as SSMU to have a visible leadership presence, which has ultimately been inconsistent throughout Ayukawa's term.
---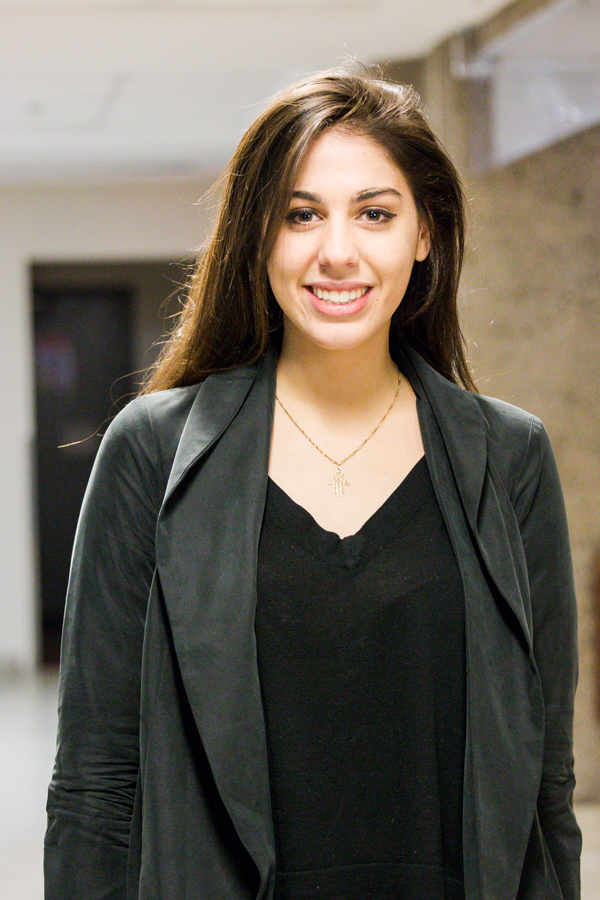 As the member of the executive charged with representing SSMU's interests outside of McGill, VP External Amina Moustaqim-Barrette has motivated a variety of initiatives this year. Aided by her previous involvement with Divest McGill, Moustaqim-Barrette helped organize SSMU's involvement with the People's Climate March, and also initiated SSMU's affiliation with anti-pipeline group Étudiant(e)s contre les oléoducs (ÉCO), which now represents over 100,000 students across Quebec.
While environmental initiatives at SSMU have quieted down this semester, anti-austerity organizing has picked up. Initiatives such as the recent anti-austerity activities night, actions of the mobilization committee, and the hiring of a mobilization officer are commendable attempts to increase engagement with ongoing issues in Montreal and Quebec. However, the mobilization of McGill students has not been particularly successful — this lack of student interest in the VP External portfolio was highlighted by the fact that no one ran for the position in the first round of SSMU executive elections last week. Although two candidates are now running in by-elections, dwindling student engagement in external issues is a problem that both the current and future VP External should seek to improve.
One of Moustaqim-Barrette's recent projects has been to explore the possibility of starting a new student federation. In light of SSMU's disaffiliation from the Table de concertation étudiante du Québec (TaCEQ) last year, and the possible dissolution of the Fédération étudiante universitaire du Québec (FEUQ), this move to maintain and improve McGill's connection with other Quebec universities is a necessary step forward.
---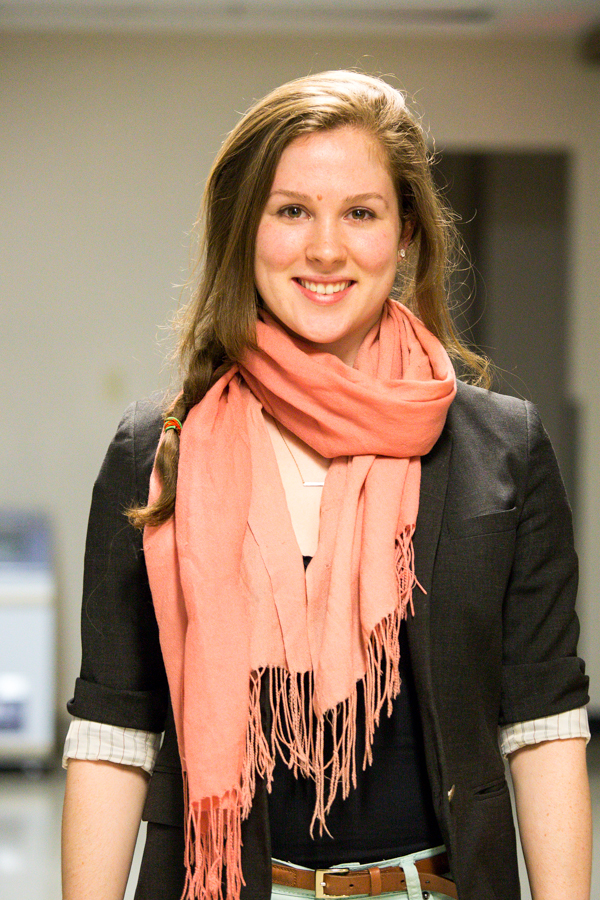 Kathleen Bradley has done well as this year's SSMU VP Finance and Operations. She succeeded in bringing a more clearly presented budget to Council. A huge change from last year was Bradley's outreach to the media concerning this year's budget: when the budget first came out at the beginning of the year, Bradley sat down with campus media and explained it to them in full, demonstrating a clear dedication to transparency and willingness to communicate with students. However, further initiatives to increase the visibility of SSMU's budget among the student body as a whole, and to make students more aware of where their fees are going, would have been beneficial.
Bradley told The Daily she was glad to help SSMU break even on its budget and see sales rise at student-run cafe The Nest. She said that the continued expansion of student-run operations is one thing she hopes will be continued by next year's executive as well. At SSMU Council meetings, Bradley has asserted that she expects the Nest to break even next year.
Bradley has done a great deal of work this year to promote student-run operations beyond the explicit demands of her portfolio, and we commend Bradley on her involvement with the Food Coalition and for leading SSMU in its support of student-run services, which have been under constant attack from the administration this year. A minor criticism of Bradley, however, is that throughout the year she has been reluctant to give as much time to campus media inquiries as compared to other members of this year's executive and past holders of Bradley's current position.
---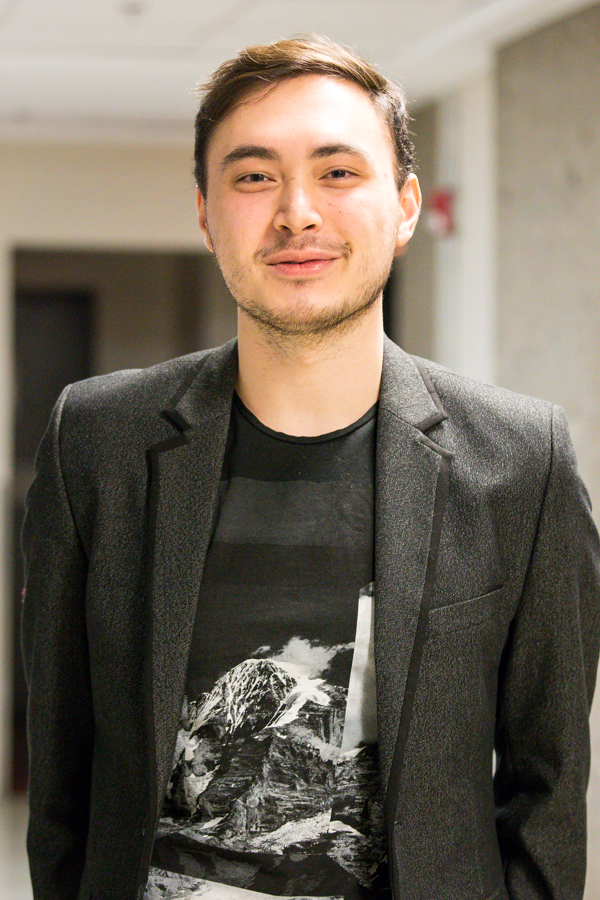 During his second year as VP Clubs & Services, Stefan Fong has endeavoured to make clubs more accessible to students and to increase student consultation. Fong told The Daily that he hopes that the Club Hub, a club management portal Fong has been developing since his first year in office, will finally be implemented under next year's VP Clubs & Services, as the research and consultative phases have been completed.
In working toward achieving the Club Hub, Fong obtained constitutions from clubs that he identified as being active this year, thereby updating the list of functioning clubs. Additionally, Fong told The Daily that he wants to see the development of a co-curricular activities record, wherein participation in SSMU clubs would be recorded on a student's transcript. While this is a worthwhile endeavor, it is still in developmental phases and is unlikely to be implemented this year.
Fong also showed initiative by rewriting the bylaw book for clubs and services. Overall, Fong has been an active member of Council, taking one of the executive positions often perceived as more mundane and very much making it his own. However, Fong has also faced criticism from various clubs and services for failing to consult with them before SSMU imposed clubs regulations. While this is a near-inevitable side effect of improving the organization of the Clubs & Services portfolio, the future VP Clubs & Services should seek to maintain and improve SSMU's relationship with its clubs to help facilitate future cooperation.
---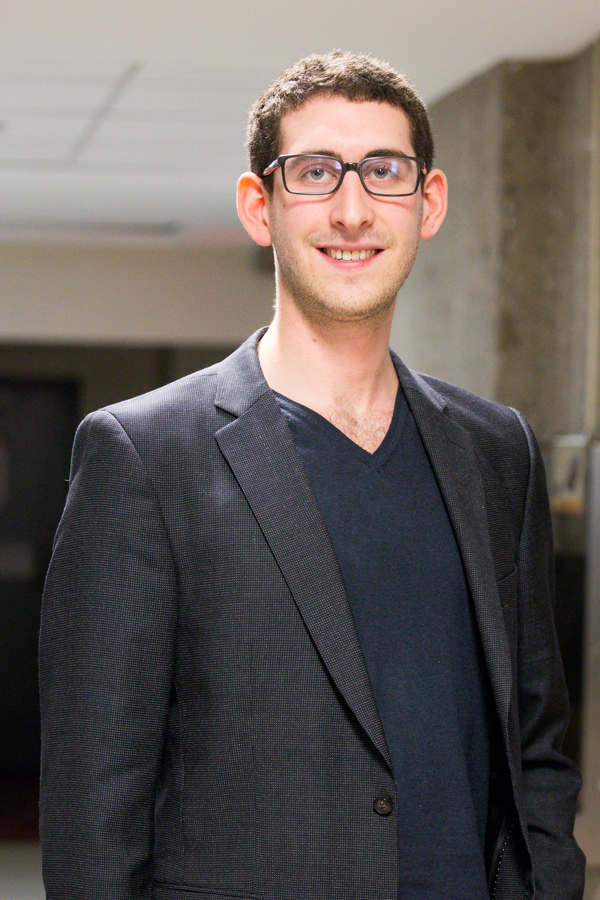 Daniel Chaim has prided himself on amassing larger amounts of revenue than last year's executive in every social event that he has run as VP Internal, including 4Floors. Although some of the events still ran a deficit, Frosh almost broke even, missing the mark by a margin of only 0.35 per cent.
He also assisted in the restructuring of the Students' Society Programming Network (SSPN), which increased overall volunteer involvement by delegating more responsibilities to volunteers and giving them more experience with event planning. Chaim noted that he had worked closely with SSPN this year and said that the committee played an integral role in the running of SSMU's social events.
Chaim has not had many visible accomplishments this year outside of the standard organizing of these events; his proposed publications fee, for example, has as of yet failed to materialize. He has done little to go beyond the minimum requirements mandated by his portfolio; for example, he has failed to use the listserv as a tool to promote political engagement. This lack of drive to do more than the basic requirements of his portfolio was the most concerning aspect of Chaim's performance this year.
---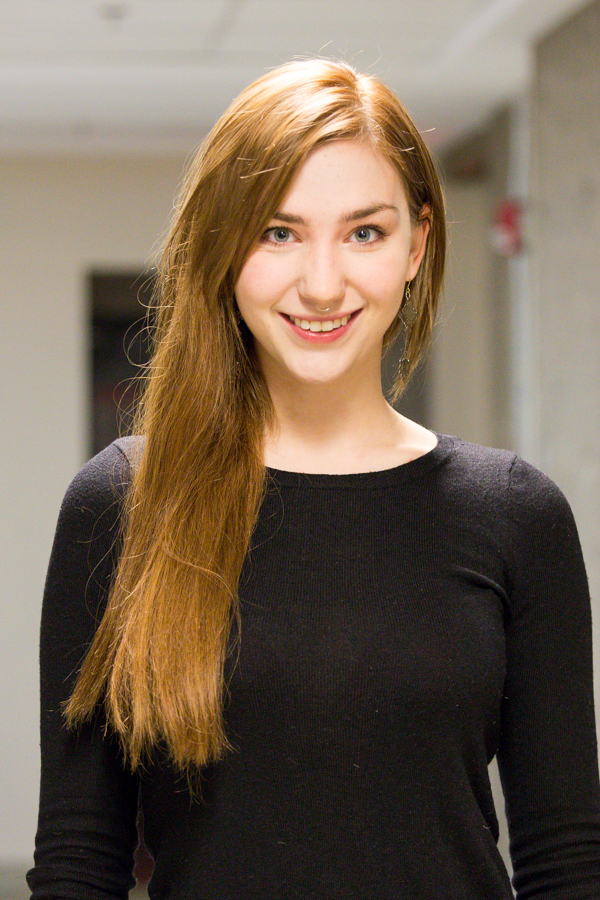 Claire Stewart-Kanigan has been exceptionally active in student advocacy as VP University Affairs in many ways. On the policy front, she has been heavily involved in the continued development of a sexual assault policy for McGill, has helped update SSMU's Equity Policy to allow for consultation with relevant student groups, and has worked on formalizing SSMU's stance in opposition to harmful military research on campus. Stewart-Kanigan has also been central to the successful launch of SSMU's mental health department.
Stewart-Kanigan has continued work on decolonization by seeking to bring a territory acknowledgement to Senate by the end of the year. Student researchers under her portfolio have also been very active, notably investigating equitable hiring practices at McGill. At Senate, Stewart-Kanigan has continued to provide a strong presence, and has acted as an effective leader for the SSMU Senate caucus.
Student consultation and collaboration have been a priority for Stewart-Kanigan. She has held forums and informational sessions, and has been receptive to concerns brought forward by students such as the women-only gym hours. Overall, Stewart-Kanigan has fulfilled her mandate exceptionally well, and has had a lasting impact on the university.
---