[raw]
Click on each quote to read more.
"The startup companies put grand opera on a much smaller scale, [which makes it] more accessible."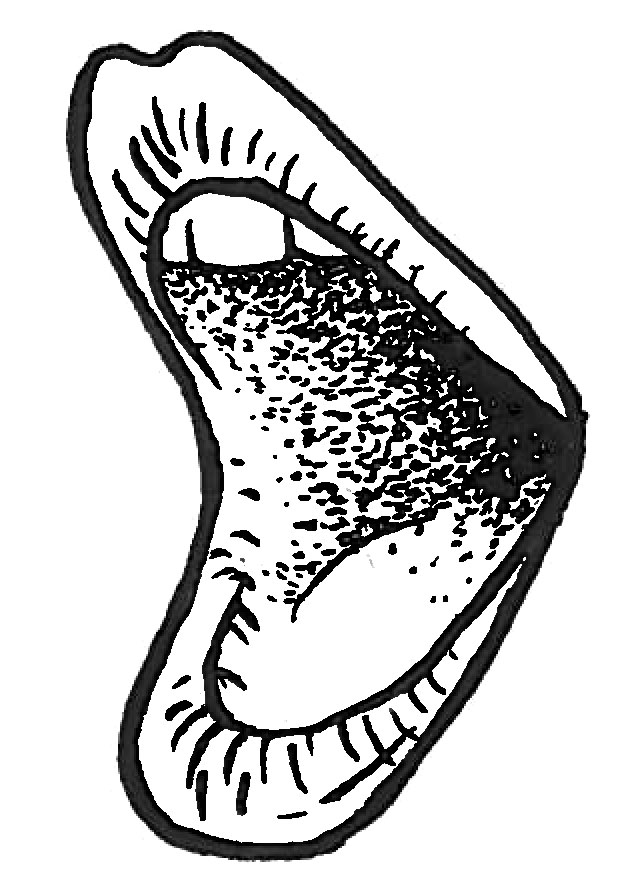 Last November, Stu&Jess Productions, a new opera company founded by Jessica Derventzis, recent graduate of Queen's University, and Stuart Martin, recent graduate of the University of British Columbia, put on its first production, Gian Carlo Menotti's short two-act opera The Medium. Harvey Lev, an artist who turned an old Verdun church into his residence and private gallery, offered his home as a venue, making Stu&Jess Productions' The Medium truly one of a kind. They went on to present Le Docteur Miracle in late February in, of all places, the upper floor warehouse of the Techno-Lith paper company in Montreal.
---
"The music industry is very male-dominated, and to show female-identified youth that there are women out there making music is important."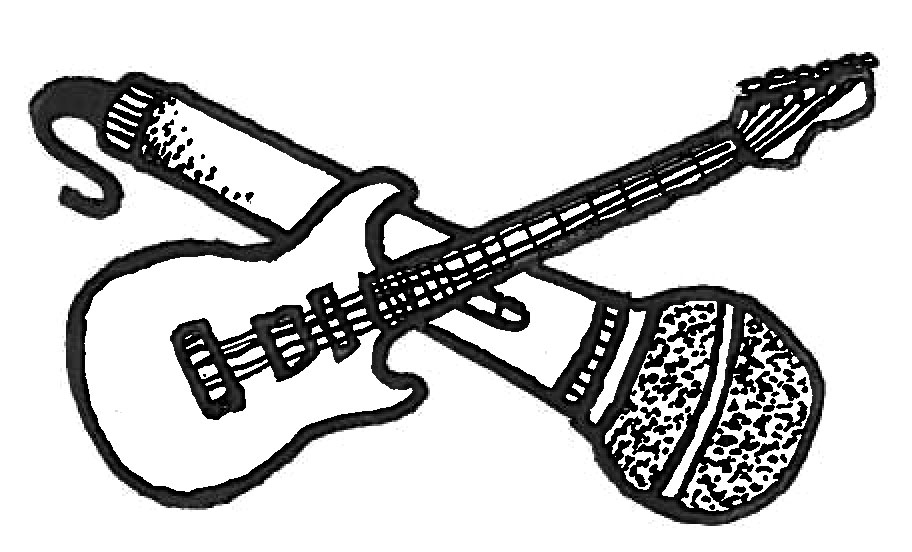 Rock Camp for Girls Montreal (RCGM) was co-founded in 2009 by two graduates of Concordia's Simone de Beauvoir Institute, which studies feminisms and questions of social justice. Every summer, RCGM hosts a five-day session where girls aged 10 to 17 practice and play music while learning about anti-oppression and acquiring critical thinking tools to negotiate a male-dominated industry. The Camp reserves leadership positions for female, trans*, and gender non-conforming people. Registration is currently open for the 2014 session, which will take place at La Sala Rossa from July 21 to 25, with a showcase concert on July 26, and a recording on July 27. No prior musical experience is required.
---
"I can try to do as many interviews as possible — as humanly possible — to document these issues."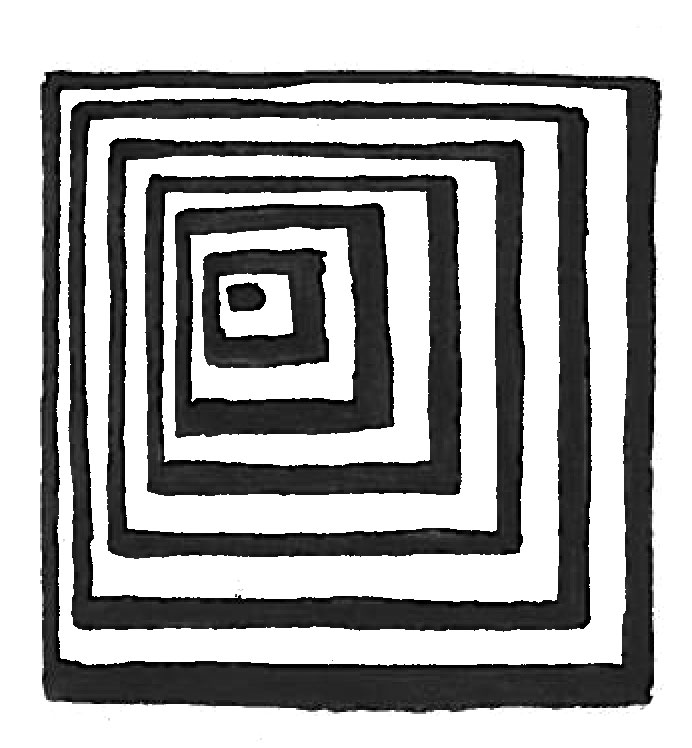 Last January, the "Free City Radio" show on CKUT 90.3 FM launched its latest project, the Free City Radio zine. The new zine series, created by Stefan Christoff, features transcripts of radio interviews, artwork, and photography. The zine is free from any corporate or state funding and publishes an issue every season. The first issue, produced in collaboration with Mostafa Henaway, a community organizer who works with the Immigrant Workers Centre in Montreal, looked at local gentrification and displacement as well as massive international political movements. For Free City Radio II, Christoff is partnering with Dru Oja Jay, co-founder of independent news network >The Media Co-op, to explore cooperative economic and social systems. The launch will take place on April 2 at 6:30 p.m. at the Concordia Community Solidarity Co-op Bookstore (2150 Bishop).
---
"Our vision is to close the gap between the hearing and Deaf world, with the use of theatre as a common medium."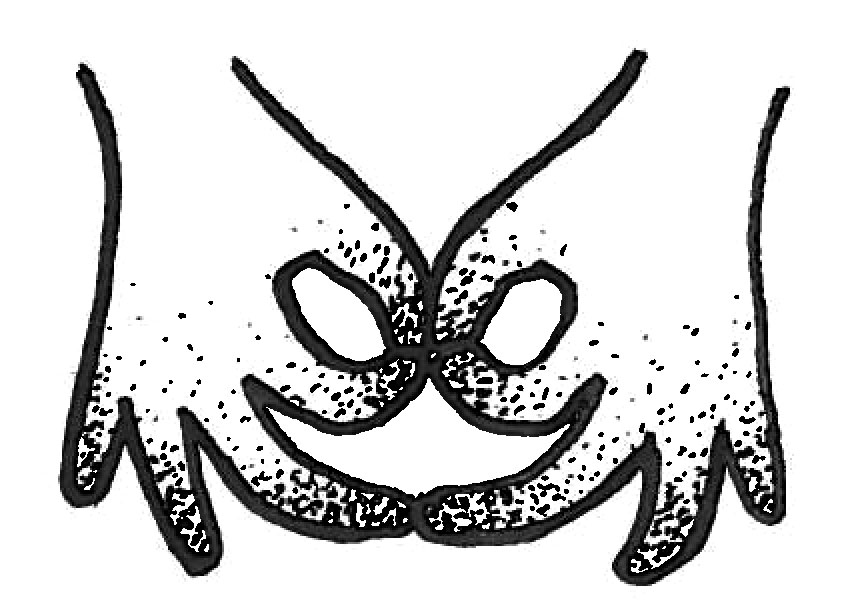 Seeing Voices Montréal, a McGill club founded in the fall of 2012, is Montreal's first American Sign Language (ASL) theatre, and the only Deaf theatre company in the country. In early March, they presented their version of the Brothers Grimm's classic, Deaf Snow White, combining spoken English and ASL. Seeing Voices went on to perform Deaf Snow White at Carleton University in Ottawa. Their "Introduction to ASL (with theatrical focus)" class, taught by Jack Volpe, a Montreal native who was born deaf, just began on March 27 (registration remains open until all spots are filled).
[/raw]