Out of the 12 mayoral candidates for the upcoming November 3 municipal elections, four are considered the front-runners: Richard Bergeron, Denis Coderre, Marcel Côté, and Mélanie Joly. All are running on anti-corruption platforms, a practical move considering the tenures of the past three mayors. The current interim mayor, Laurent Blanchard, was elected to replace the former interim mayor, Michael Applebaum, who resigned due to corruption charges. Applebaum had been serving as a replacement for former mayor Gérald Tremblay, who also resigned on corruption charges. This year, transit and housing have been some of the more student-centric issues addressed in multiple debates.
Richard Bergeron – Projet Montréal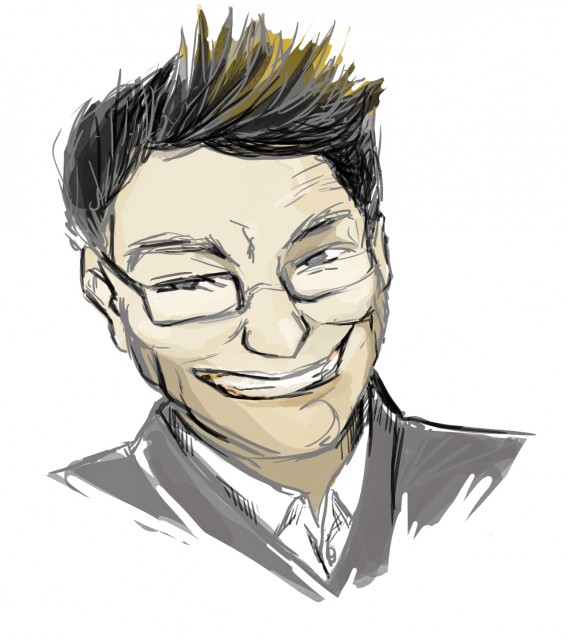 Richard Bergeron of Projet Montréal focuses largely on transit issues in the city. Bergeron has a master's in urban planning, as well as a PhD in regional planning. His transit plan's most notable aspects include a Montreal tramway, encompassing 37.5 kilometres, that would extend from Côte-des-Neiges to Pie-IX. The tramway, according to Bergeron, is intended to complement the city's current public transportation system, which he has noted is at full capacity, as well as move the city's dependence away from automobiles. His transit plan also includes funding through measures such as changing tolls and imposing steeper city parking fees on suburban commuters.
Bergeron's housing plan includes projects designed to transform vacant space into affordable housing, with the ultimate goal of creating a total of 50,000 homes that will house 100,000 to 125,000 inhabitants. Additionally, Projet Montréal has promised that housing developments would include access to local services within walking distance and a "reasonable level" of green space. New development projects would also be mandated to include 15 to 20 per cent social and affordable housing.
Bergeron recently made headlines  for alleging that the September 11, 2001 attacks on the Pentagon and World Trade Center were possibly the work of the Bush administration, though he later distanced himself from the comments.
Denis Coderre – Équipe Denis Coderre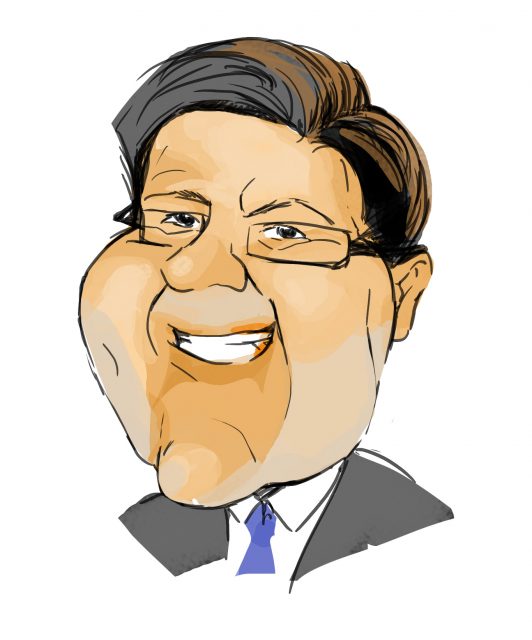 As the leader of Équipe Denis Coderre, Denis Coderre is posed as the current front-runner in the race. Plateau Borough Mayor Luc Ferrandez once called Coderre a "Rob Ford-style politician" – after the embattled mayor of Toronto – with little interest in actually effecting change. Insults aside, Coderre has gained populist support since announcing his candidacy in June 2013.
In the past, Coderre has worked for six terms as a federal Member of Parliament (MP) in Ottawa, filling a number of positions including Minister for Citizenship and Immigration, before he resigned in May 2013 to join the race for mayor.
A large number of Coderre's councillors come from the defunct Union Montréal party, which ended following the resignation of Gérald Tremblay in 2012 following a massive – and still ongoing – corruption scandal. Other opponents have used the large number of former Union Montreal candidates in Coderre's party to question his commitment to change.
If elected, Coderre has promised to install an inspector general in City Hall in order to combat corruption, something modelled on the New York City system. The proposed position of the inspector general will, according to Coderre, have the power to launch inquiries and take people to court, and is his answer to the insidious corruption within City Hall.
Like many of his other contenders, Coderre is standing behind the creation of bus rapid transit in the city, an extension of the orange metro line, as well as amenities like wi-fi on buses and cellphone service in the metro.
Marcel Côté – Coalition Montréal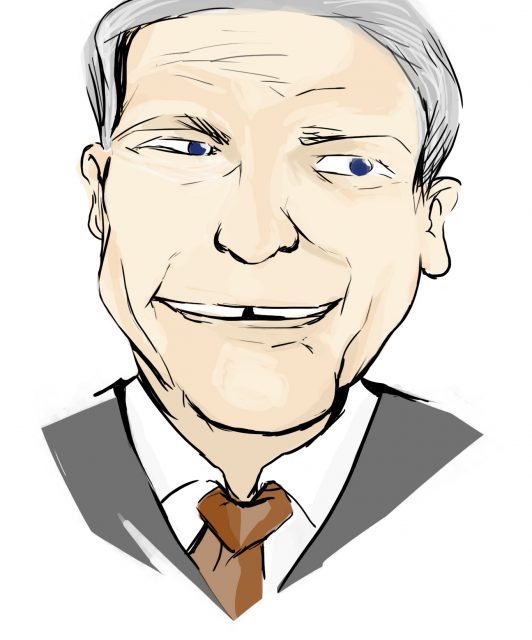 Marcel Côté, an economist, is the leader of Coalition Montréal. He has a background in politics at the municipal, provincial, and federal levels, and also served under Prime Minister Brian Mulroney and Quebec Premier Robert Bourassa. Côté received a large boost of support when Louise Harel, leader of the Vision Montreal party, stepped down and instead placed her support behind the Coalition.
While Côté is currently trailing in the municipal polls, he has a historical presence in the city as he was one of the founding partners of SECOR, one of the largest management consulting firms in the country. Côté stated in a Radio-Canada interview this year that "the Mafia is more democratic than the student associations," something that came up when candidates debated the P-6 by law during the Plateau-Mont-Royal debates.
Côté is a staunch federalist – in 1995, he co-wrote a book on the costs of federalism with the current Governor General David Johnston. Côté is running on the implementation of what he calls a "Quiet Revolution" at City Hall to combat issues like language watchdogs and city hall corruption.
On transit, Côté is more conservative: he believes in utilizing the structures already in place, implementing bus rapid transit (BRT), and creating more reserved lanes for bikes. In regards to housing, Côté has promised that he will create 2,000 more affordable three-bedroom housing units per year in the hopes of keeping people in the city instead of leaving for the suburbs.
Mélanie Joly – Le Vrai changement pour Montréal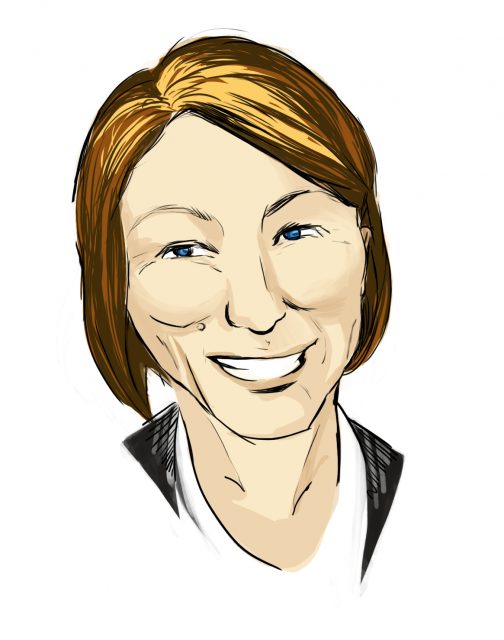 The youngest candidate of the front-runners, and the only woman, Mélanie Joly's campaign slogan and party name is "Le vrai changement pour Montréal," or "Real change for Montreal." Joly is also the founder of a group called "Génération d'idées," a political reflection group targeted toward people aged 20 to 35.
Joly is a strong advocate of implementing a bus rapid transit system (BRT) in order to improve public transit and reduce congestion in Montreal's busy streets. The BRT would involve around 130 kilometres of rapid bus service, with specially designated bus lanes. In focusing on the BRT, Joly has spoken less directly to other transit initiatives like bike lanes.
Joly's plans for the city are focused on preventing urban sprawl and keeping families in the city through affordable housing and zoning measures, such as promoting the construction of family units. Housing plans more specifically applicable to students include the promotion of affordable housing and the revitalization of central and downtown Montreal.
Joly also made headlines for coming to the defense of one of her candidates, Bibianne Bovet, a trans woman who came under public scrutiny for her past as a sex worker. However, Bovet was later removed from Joly's campaign, though Joly claimed that it was because of an ongoing financial investigation.