This article was updated on September 2, at 12:45 a.m.
After a year of big changes at SSMU, most notably the addition of a seventh executive position and a subsequent redistribution of responsibilities, you might be wondering how the SSMU executives have adjusted, what they've been up to, and what they're planning for the upcoming Fall semester. Well, we at The Daily wondered the same thing, and took the time to chat with each of the executives.
President: Ben Ger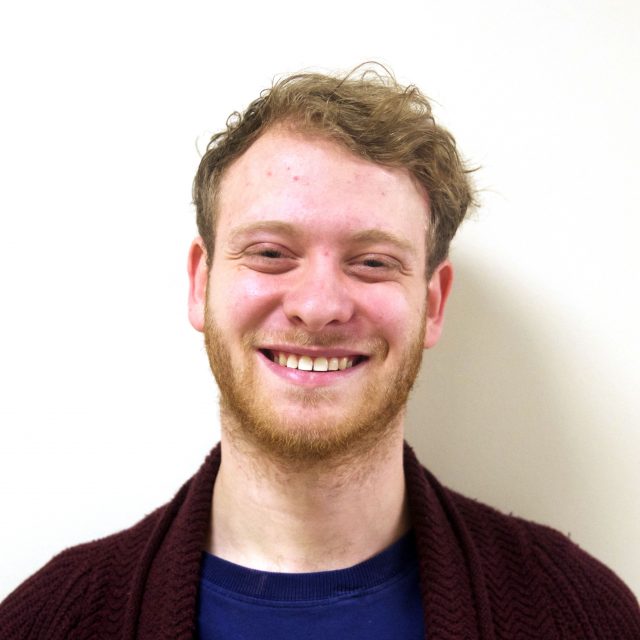 As leader of the SSMU executive team, and the only undergraduate student to sit on McGill's Board of Governors (BoG), Ben Ger, a U4 Environment student, is SSMU's highest representative in dealing with the administration. In the past, this task has caused frustration among undergraduate students, but speaking to The Daily, Ger seemed optimistic that advances can be made in a positive and cooperative manner to benefit all parties.
One of Ger's main responsibilities as President will be the maintenance of SSMU's governing documents and the enforcement of its Constitution and Internal Regulations. As such, Ger emphasizes the importance of "political literacy" in the student body, especially in the incoming class of 2016. Alongside SSMU's Secretary General Etienne Gratton, Ger has been working to make governance documents more accessible to students, and is in the process of restructuring the legislative council with that goal in mind. For example, schedules for committee meetings that were previously unavailable will now be provided.
Ger's campaign platform prioritized student mental health, and as President, he has already taken steps to ensure that his agenda reflects that. In collaboration with VP Student Life Elaine Patterson, Ger has reached out to McGill's Wellness Recovery Action Plan (WRAP), and put in place the necessary steps to provide "Mental Health 101" training to new faculty and staff members. He is also working to create mental health clinic spaces and group therapy sessions in the Shatner building.
While mental health training isn't currently required for all staff, Ger has been in discussion with Provost Christopher Manfredi and Associate Provost Angela Campbell to expand the scope of this training, and potentially requiring tenured professors to undergo it as well.
VP Internal: Daniel Lawrie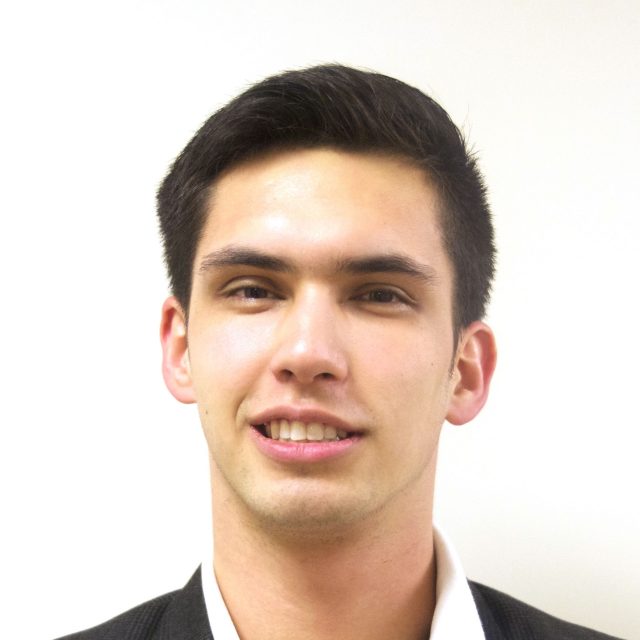 The new VP Internal for the 2016-2017 school year, Daniel Lawrie, a U3 materials engineering student, came into the position with no formal experience in student government. However, in a recent interview, Lawrie told The Daily that he has learned a lot on the job and is excited for the upcoming school year.
As VP Internal, Lawrie manages communications between SSMU and its members, plans events, and oversees relations with faculty associations.
When asked what challenges he has faced so far, Lawrie cited a difficulty that has plagued previous VPs Internal in the past: getting more students to read the SSMU listserv. To address this issue, he spent the summer redesigning it, and plans to share the link to the listserv through the official McGill mobile app.
With the recent redesign of the SSMU executive structure, the VP Internal now also handles first year outreach. In light of the difficulties First Year Council (FYC) faced last year, particularly its loss of service status, Lawrie has already begun restructuring FYC and the First Year Undergraduate Network (FUN). The two organizations will become a single entity, mirroring SSMU's structure.
"The FYC [will be] elected in the traditional method, with all the first year councils from every single faculty sitting on a council that would meet […] once or twice a month."
Lawrie also aims to diversify the events portfolio by introducing new non-alcohol based events, such as an e-gaming tournament. He also hopes to increase event attendance by selling tickets through the McGill app.
Given the fact that some students don't have smart phones, Lawrie admits that this may pose an accessibility problem, but he says the apps will simply be another way to share information. It is unclear how selling tickets through the apps will impact students' ability to buy them.
VP External: David Aird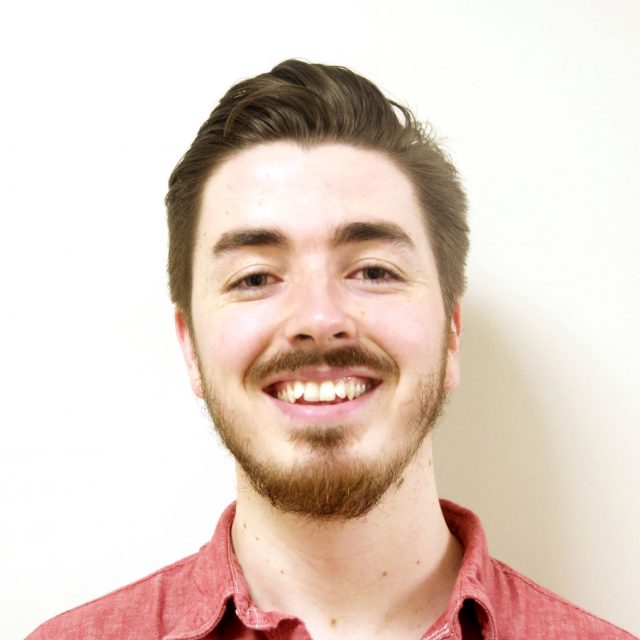 VP External David Aird is a joint honours political science and philosophy student who served as SSMU's Political Campaigns Coordinator last year. This experience working closely with the previous VP External drove him to run for the position, Aird told The Daily, and it has proved extremely helpful so far.
Although Aird stressed that the VP External position appeals strongly to his own interests, he also admitted that balancing the various aspects of such a diverse portfolio has been a challenge.
The restructuring of SSMU's executive team saw francophone affairs move to the VP External portfolio. This is an issue particularly important to Aird. As part of his community engagement mandate, Aird aims to bring back Milton-Parc conversation circles, set up a website to help the neighborhood's permanent residents get involved in francophone events on campus, and potentially launch a series of student-led lectures for these permanent residents.
As part of his mandate, Aird also observes meetings of the Association pour la Voix Étudiante au Québec (AVEQ) and sits on several of the student federation's sub-committees. He informs McGill students of AVEQ's latest initiatives and the broader political climate in Québec, particularly on matters that directly affect SSMU members.
Aird has also been working to support student-led campaigns on campus, including Divest McGill, Indigenous initiatives, and the anti-austerity movement, telling The Daily that he intends to continue working closely with these groups and with faculty associations to remain as receptive as possible to students' needs.
To combat student apathy, particularly with regards to joining a student federation, he plans to try to share information in peer-to-peer discussions rather than over social media, and implement survey-based approaches to gauge student interest and knowledge about various issues.
VP Student Life: Elaine Patterson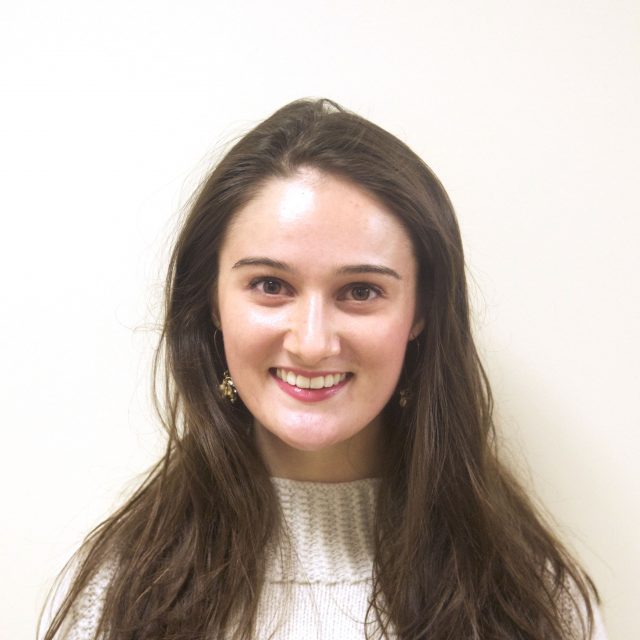 Elaine Patterson, SSMU's first ever VP Student Life, is a U3 English literature and communications student. Despite the challenges associated with taking on a brand new executive position, Patterson told The Daily she is very excited about her job, particularly because mental health initiatives will now fall under her portfolio.
Patterson's new position has enabled her to hire two new mental health commissioners, and in collaboration with SSMU President Ben Ger, she is working to implement a "Mental Health 101" training session for new faculty and staff.
Patterson is also working on carrying out her campaign promise to foster further collaboration between McGill Mental Health and Counselling Services, participating in meetings to determine the best way to achieve this. She admits that this is a long-term goal, but during the fall semester she plans to work with Student Services to implement a common intake system and make sure students are consulted. So, rather than having to navigate an often confusing system on their own, students in need of care will be asked a set of initial questions to determine whether they should go to Counselling or McGill Mental Health Services.
As part of her Clubs and Services mandate, Patterson will review all student services over the course of the year. She also hopes to make clubs more accessible and diverse by integrating equitable and sustainable event planning training into club workshops.
Patterson also told The Daily that she is working with Ger to implement a gender discrimination policy this semester that will go beyond current provisions. While she admits that the policy is in "the really rough stages," at this point, she revealed that it should include an initiative to provide free feminine hygiene products to students who need access to them.
VP Operations: Sacha Magder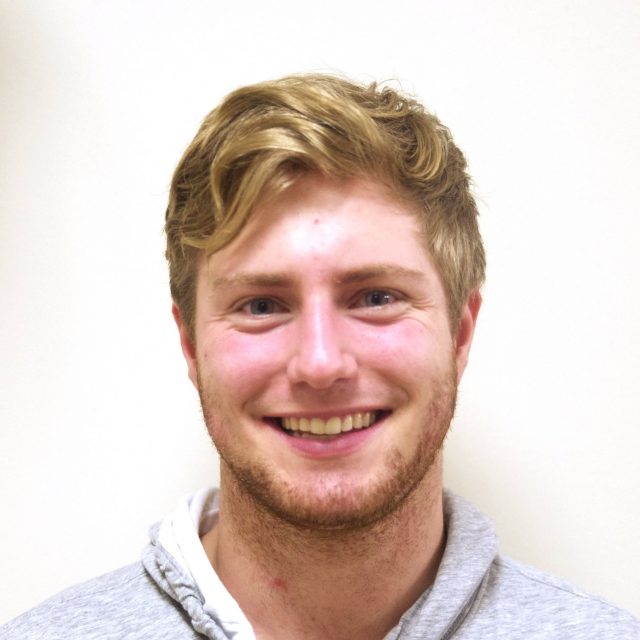 The VP Operations' portfolio mainly consists of managing the Shatner building, overseeing the management of SSMU's business operations (which include Gerts, SSMU MiniCourses, and the Student-Run Cafeteria), and implementing SSMU's environmental sustainability goals.
Sacha Magder, current VP Operations and a U4 Biochemistry student, told The Daily that he's most excited about the newest projects in the Shatner building this year, including a "Crash Pad" for Frosh attendees, one of his main campaign proposals. Through this initiative, Frosh attendees can sleep over in the Shatner building if they feel unable to get home easily and/or safely for whatever reason. So far, more than 200 students have signed up to use said "crash pad," the cost of which is being paid for by a small portion of the profits made from Frosh bracelets ($0.75 of an $80-120 bracelet.) The flat fee covers the operating costs and the added salaries for security and the porters. The "crash pad" will be used primarily by Frosh attendees in the coming week, but Magder hopes to expand it in the Fall semester, possibly for use during Science Games, midterms, finals, and in the case of heavy snowstorms.
Additionally, Magder has been overseeing the fourth floor renovations in the Shatner building, which will be the site of the new and improved Peer Support Centre. Madger told The Daily that the experience has taught him a lot about crisis management, and has allowed him to take on more of the General Manager's building responsibilities.
VP Finance: Niall Carolan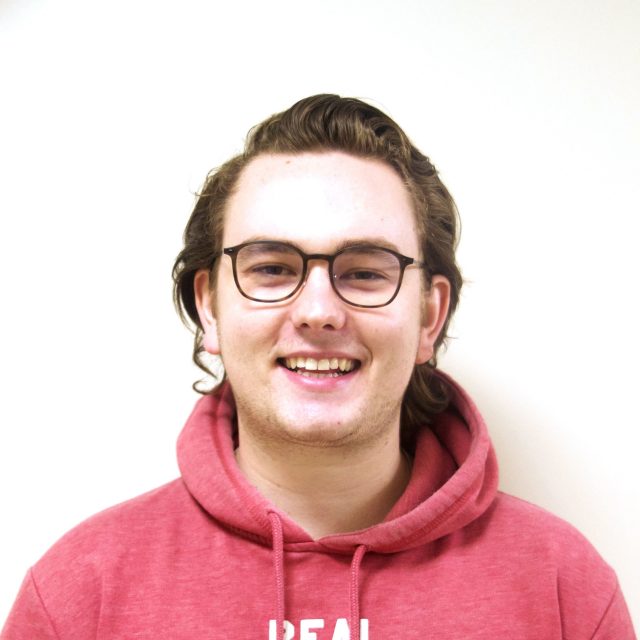 This year, Niall Carolan, a U4 Strategic Management student in the Desautels faculty of Management, will serve as SSMU's VP Finance. As such, it's his responsibility to ensure SSMU's financial longevity by providing the Executive Committee and Board of Directors with regular reports on the organization's financial status, and by developing its annual budget.
Over the summer, Carolan has been in discussion with Desautels Capital Management, a student-run investment management firm here at McGill, in order to set up a socially responsible investment fund for SSMU. He explained to The Daily that although the current investment portfolio is very low risk, and aims for long-term financial returns, it lacks a positive social mandate. The fund Carolan proposes would channel $1-1.5 million into investments which would create a positive social impact as well as generate profit for McGill students.
Carolan also tackled the problem of disorganized club funding by attempting to streamline the funding process and by holding regular meetings with the incoming Funding Commissioner and SSMU's in-house accounting team. Carolan hopes to simplify the current process by removing SSMU's second-installment reports (which put an unnecessary burden on both clubs and McGill administrators), standardizing club forms, and using budget templates.
Finally, Carolan, in consultation with VP Student Life Elaine Patterson and VP Operations Sacha Magder, aims to better balance the budget by ensuring that McGill events and operations don't generate deficits and are as effective as possible.
VP University Affairs: Erin Sobat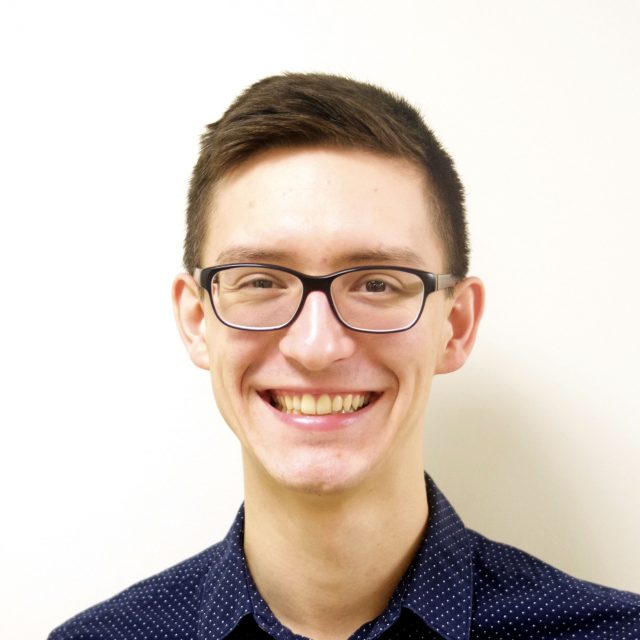 Our current VP University Affairs is Erin Sobat, a fifth-year history student who has been involved in student politics for much of his time at McGill. As a SSMU executive, Sobat liaises between SSMU and the administration, and does his best to ensure that student priorities are addressed.
As such, one of his major tasks has been working with other students and with the Dean of Students, Christopher Buddle, to improve the administration's proposed Sexual Assault Policy (SAP). After essentially rejecting the draft written and researched by the SAP working group last semester, the University offered a pared-down version, and agreed to have a policy in place by the end of 2016. In consultation with survivors of sexual assault, Sobat and other students involved have been working to flesh out this version of the SAP as much as possible, within the limits of what McGill will accept. The improved draft should be released in mid-September for consultation with the general McGill community.
Sobat, in collaboration with VP Student Life Elaine Patterson, has also been working to improve McGill's system of academic accommodations – a system which, he says, is often arbitrary and even discriminatory, particularly toward students with mental health concerns. To this end, he has asked Dean Buddle to create a working group to investigate medical notes. The group will provide recommendations for standardizing and improving the current system.
Sobat is also in the process of developing a website to inform students in an accessible and intuitive way about their rights when dealing with the University. He is also working with a researcher to develop a policy on unpaid internships, as mandated by a motion passed at SSMU's Winter 2015 General Assembly, and hopes to improve communications between student associations and their representatives on administrative committees, and more.
An earlier version of this article stated that SSMU President Ben Ger has been working alongside Secretary General Edyta Rogowska to make governance documents more accessible to students, and that he is in discussions with Ollivier Dyens to expand mental health training. In fact, Ger has been working alongside SSMU's Secretary General Etienne Gratton, and is in discussions with Associate Provost Angela Campbell. The Daily regrets the error.
An earlier version of this article also stated that SSMU VP Student Life Elaine Patterson is planning to implement a common intake system. In fact, this work is being done mainly by Student Services. Patterson is working with them to execute it and make sure students are consulted. The Daily regrets the error.