The VP Internal is responsible for communication between SSMU and students and sends out the SSMU listserv. Responsibilities also include the Old McGill Yearbook and various events, including the 4Floors Halloween party, Frosh events, and Faculty Olympics.
Daniel Lawrie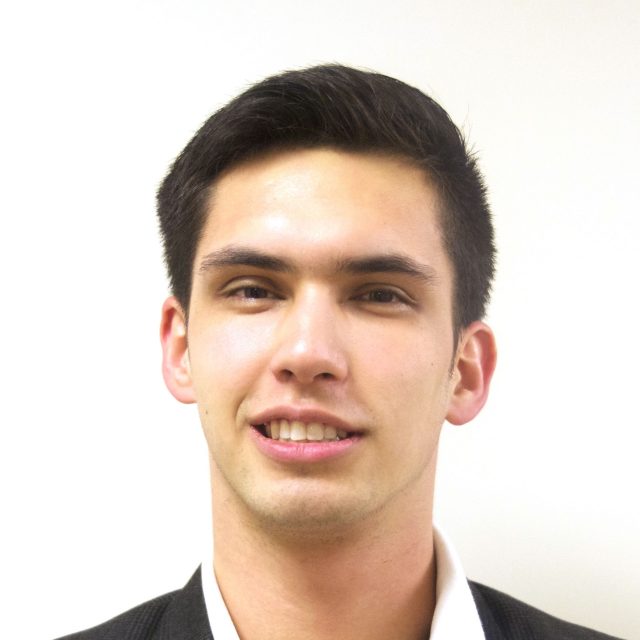 Lawrie is a U1 Materials Engineering student with no formal experience in student government. Lawrie has emphasized that, to prepare for the role, he has been communicating with outgoing VP Internal Omar El-Sharawy, as well as VPs Internal from the past three years.
Lawrie is running his platform on the three tenets of "communication, organization, and trust." Like many of his predecessors, Lawrie has noted that the SSMU listserv is largely ignored by students, which leads to an under-informed student population. Lawrie said this led to a turnout of "only" 900 people at the Winter 2016 GA. He proposes supplementing the listserv with information disseminated via the official McGill or MyMartlet apps, which he believes are more accessible. He also emphasizes the use of mobile platforms to "understand what students actually want to see in our school."
He would also work toward making the Old McGill Yearbook financially viable, since its annual deficit averaged $20,000 by Fall 2015. His suggestions include such options as making the yearbook digital rather than print, as well as introducing a yearbook fee for all students, an idea SSMU entertained this year. He would also work toward increasing attendance at events like 4Floors by returning to hard-copy ticket sales and publicizing the event more vigorously in advance.
Lawrie has expressed that SSMU should not have a political stance to avoid "polarizing" the student body.
Endorsement: No
While Lawrie is confident that the VP Internal role hinges more on enthusiasm than experience, The Daily is less convinced. His efforts to consult with former VPs Internal are commendable, but they are no substitute for first-hand experience with the inner workings of SSMU. Broadly speaking, Lawrie has shown a lack of understanding of SSMU's operations. His platform is platitudinous and generic, and his opposition to SSMU acting as a political entity is deeply concerning.
As such, The Daily endorses a "no" vote.