The VP External is responsible for connecting SSMU's constituents to the wider Montreal and Quebec community. The portfolio includes communication with other post-secondary institutions and McGill's labour unions, and lobbying the government on behalf of SSMU. The VP External is also mandated to provide support for student-run social and environmental justice campaigns.
David Aird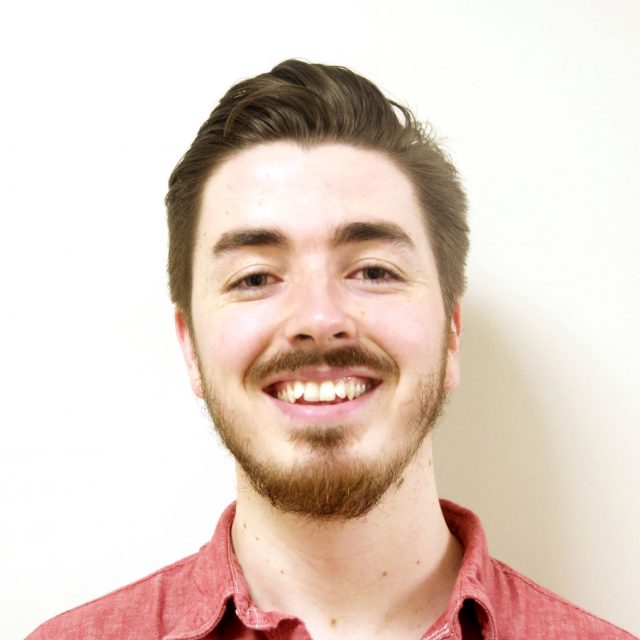 Aird is a U3 Political Science and Philosophy student, and is the current Political Campaigns Coordinator, working under the present VP External. In this role he was responsible for the new McGill Against Austerity group, which fulfilled SSMU's anti-austerity mandate, and focused on educating students about austerity measures. He's currently working within the campaign on formulating alternatives to austerity and starting the advocacy portion of the campaign.
Aird says that the VP External should be "an effective voice for students." He would focus on accessibility and quality of education, as well as keeping tuition costs low.
With the recent restructuring of the executive, Francophone Affairs has been institutionalized under the VP External portfolio. Aird, who is bilingual, intends to appoint two new francophone commissioners. He'd also work toward extending the visibility of Commission des affaires francophones (CAF) during Orientation Week, and work with the VP Operations on French-language SSMU MiniCourses.
Aird believes is it is "dangerous to think of SSMU as an apolitical entity" because students, as part of Quebec society, are necessarily invested in broader social issues like provincial spending on education. Regarding the Winter 2016 GA, Aird expressed that it is possible to "mitigate division in constructive ways," and that the solution is not to erase disagreement or shut down debate.
Aird sees joining a student federation as the "most important aspect of the VP External job," saying that student federations have a proven track record of success, such as in their opposition to provincial tuition hikes in 2012. He is strongly in favour of SSMU joining the Association for the Voice of Education in Quebec (AVEQ).
Alexei Simakov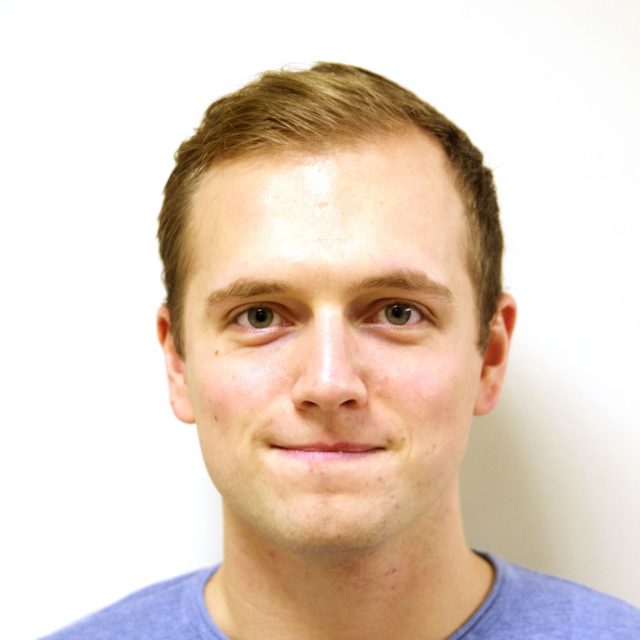 Over the past two years, Simakov has gone from a self-described "typical student" to a full-blown campus celebrity. His rise to fame began when he ran against current SSMU President Kareem Ibrahim in the 2014-15 SSMU elections, campaigning with a platform aiming to "depoliticize SSMU." Following former SSMU VP Internal Lola Baraldi's resignation earlier this year, Simakov ran for the VP Internal position, but was not elected.
Third time may be the charm for Simakov. He told The Daily that he is vying for the VP External position, because he believes that in elections, the "absence of choice is not democracy," and that "candidates should be opposed." Simakov is the president of the Conservative Association at McGill, and the job has given him experience working with campus clubs across the country.
Simakov's vague platform highlights "repairing [SSMU's] relationship with the Board of Governors" and calls for "services and affordability, not political activism." Simakov argues that it is not SSMU's job to be the "cheerleaders" of the many existing on-campus campaigns. He told The Daily that energy spent on political actions would be better spent on student services, the quality of food services, the air conditioning in our buildings, and the sustainability of our heating systems.
On March 6, he announced "informally" on Facebook that he would be withdrawing his candidacy. Nevertheless, he has since told The Daily that he may stay in the race. Simakov was absent from the press debates that took place on March 9 and did not campaign during the first week of the campaign period.
Endorsement: David Aird
Aird's work under the current VP External as the Political Campaigns Coordinator and his active membership in McGill Against Austerity have equipped him for the position of VP External. His well-informed commitment to joining student federations is also a strong point in his favour. Meanwhile, Aird's opponent has remained vague regarding whether or not he is in fact running, and has failed to produce a clear and comprehensive platform.
The Daily endorses Aird for this position.
---
Culture editor Kateryna Gordiychuk was not present for, or involved in, the discussion of the VP External endorsement, as she has been involved in Aird's campaign.