If you're suffering from winter blues, here are two festivals happening this month that you should check out, if only to distract you from the frigid Montreal air biting your face.
Wildside theatre festival
January 7-17
Centaur Theatre, tickets $16 regular, $13 for students, those under 30, seniors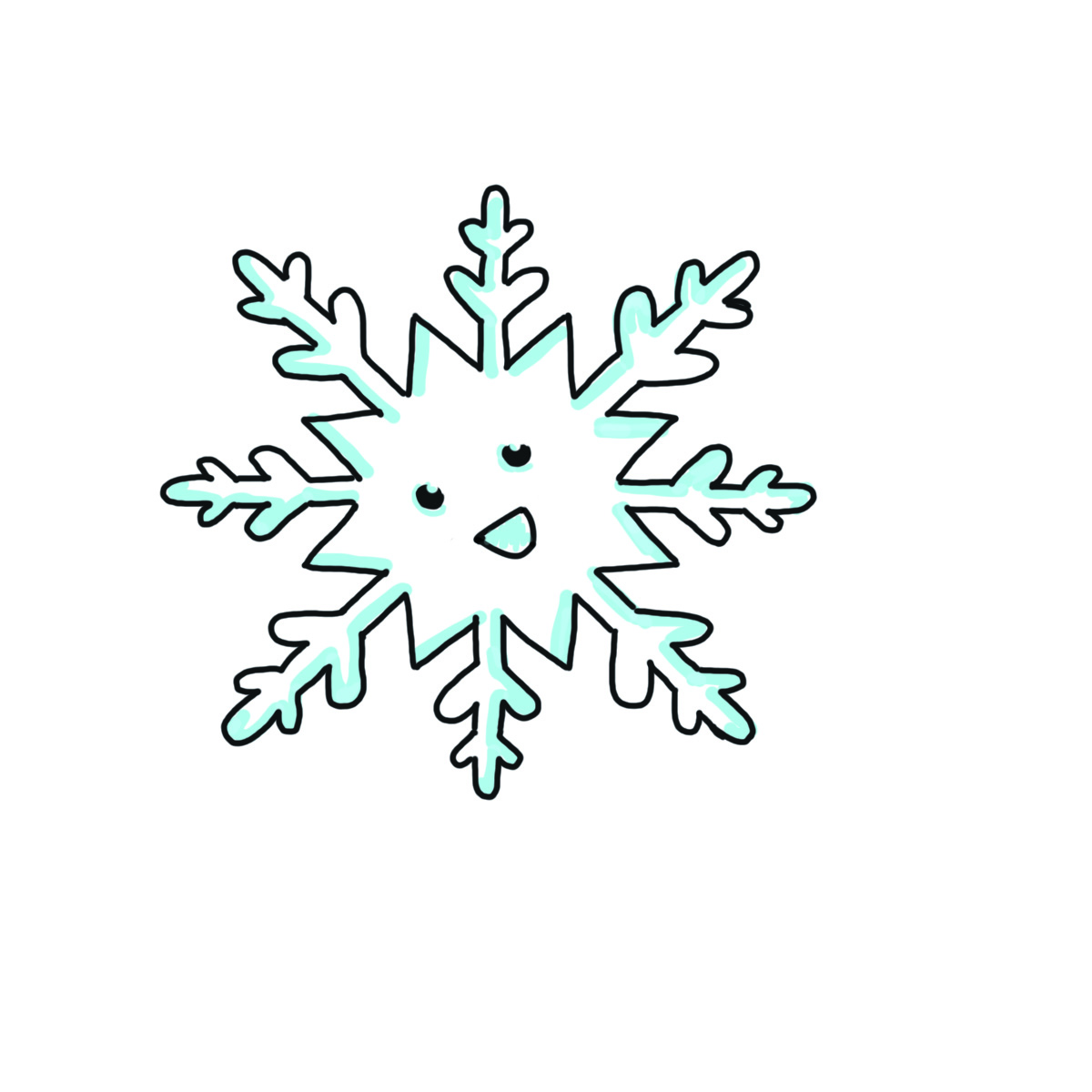 This 19th annual Wildside Theatre Festival is co-curated by Johanna Nutter, who curated the 2014 edition and performed her acclaimed play My Pregnant Brother at Wildside in 2011, and Roy Surette, a B.C. theatre staple
and the current artistic and executive director of Centaur Theatre. Known for shedding light on young, budding Canadian talent, Wildside is a chance for Montreal theatre-goers to see indie shows that surpass the realm of what you might normally find on Montreal's biggest stages, without having to sift through the overwhelming Fringe Festival program. This year, Wildside's is featuring seven shows from local companies like Kaleidoscope Montreal and MaryBeth Productions, as well as imports from Vancouver, Ottawa, and Brooklyn. The shows range from quirky to terrifying, dealing with such topics as female superheroes, the commodification of happiness, and school shootings.
Must see: Co. Venture and In Search of Mrs. Pirandello
Co. Venture is a dance show that delves into the multi-generational influence of choreographer Merce Cunningham. It won the prize for Outstanding Choreography at the Fringe Festival in 2015.
Be sure to also check out In Search of Mrs. Pirandello, a play from the Black Theatre Workshop's former artist in residence Michaela Di Cesare. The play looks at the life of author Luigi Pirandello's wife, a woman who was unfairly labelled crazy and irrationally jealous in her time.
KickDrum Winter Marathon
January 14-16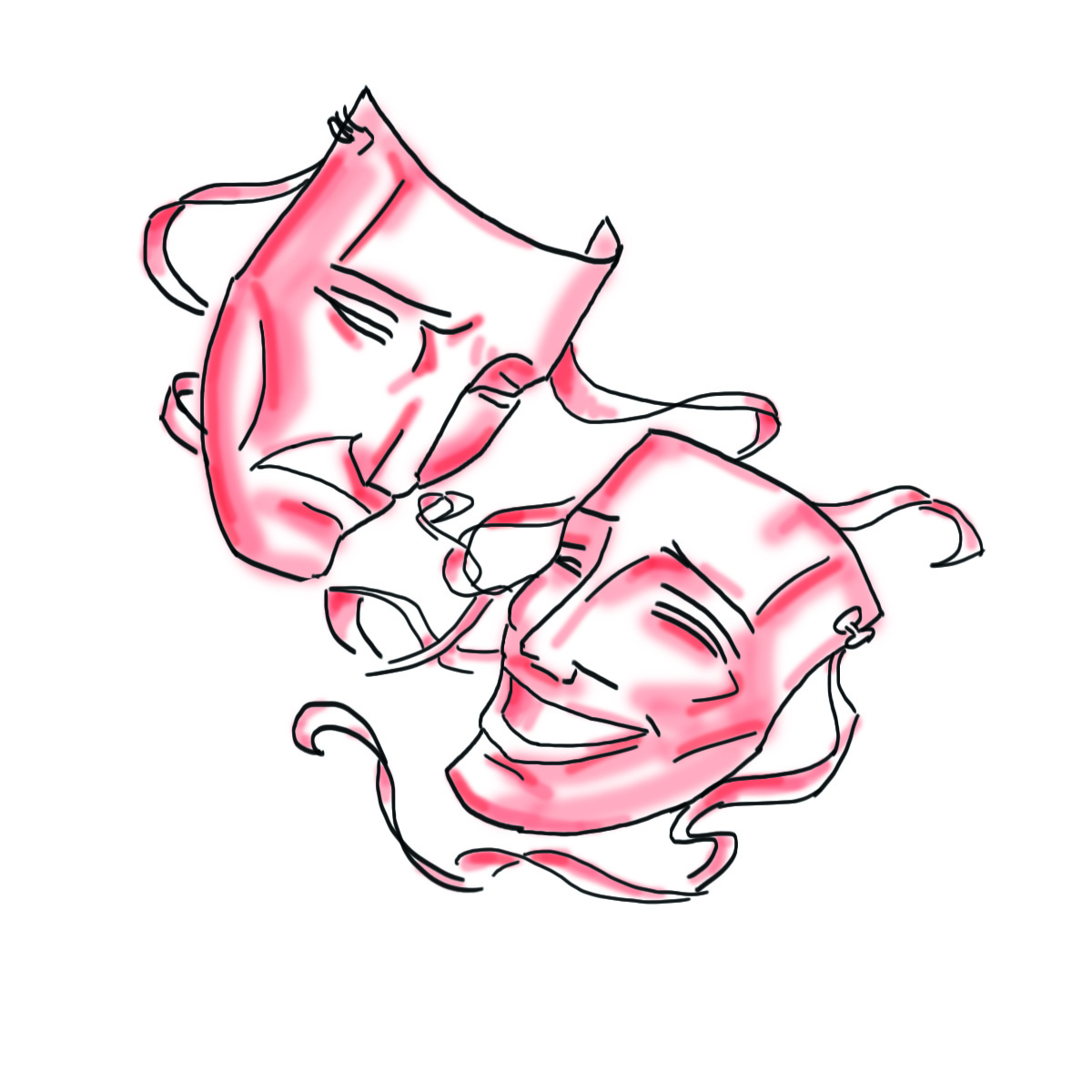 Various locations, tickets $5-15, with various free events
KickDrum, a Montreal music promotion and management company, is putting on its inaugural Winter Marathon, a music festival that seeks to fill the void of cultural activities in Montreal's cold winter months. Different from Igloofest, the popular electronic winter music festival that encourages Montrealers to embrace the cold and dance in the snow, the Winter Marathon focuses on alt folk, rock, and pop, and takes place at cafes and bars throughout the city, allowing festivalgoers to forgo the frostbite and enjoy a warm latte or beer with their music. Not only does this festival give you a chance to see some of Montreal's top up-and-coming acts, it also gives you a great tour of some of the city's best coffee.
Don't miss: Look Vibrant
Look Vibrant is a McGill band that has successfully broken out of the McGill bubble and into the Montreal scene. Their off-kilter brand of art pop pairs fuzzy, nasal vocals with noisy guitars and catchy synths for a dance sound. Also, their videos are pretty weird (like, floating penises weird). They're playing the closing event on January 16 with CTZNSHP and Technical Kidman.