For McGill Athletics, the 2014-15 year was one for the books. From the resignation of Clint Uttley, the football team's head coach, to the success of both the men's and women's basketball teams, the past year has been eventful, to say the least.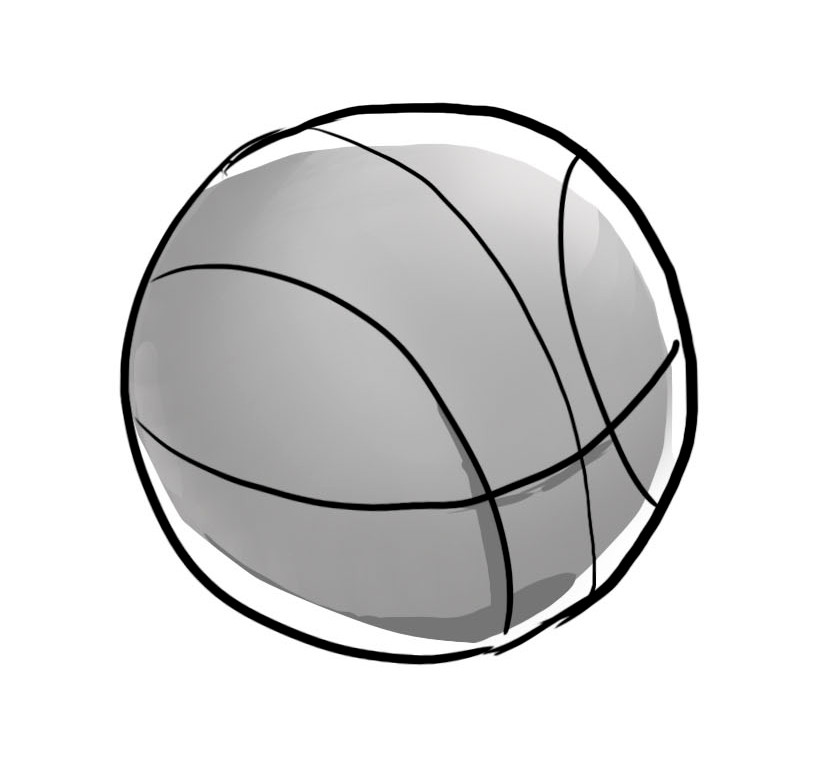 Although neither of McGill's basketball teams brought home the gold trophy, there was no lack of success for either program. The men's basketball team finished with a final record of 18-12, losing their shot to compete at the national level with a loss to the Bishop Gaiters in the Réseau du sport étudiant du Québec (RSEQ) championship game. Three athletes from the team–Francois Bourque, Dele Ogundokun and Vincent Dufort–earned all–star honours and earned spots on the conference all-star teams. Bourque was also named the RSEQ player of the year, and earned Canadian Interuniversity Sport (CIS) All-Canadian honours, while Ogundokun was named the RSEQ defensive player of the year. Of course, some of this success can be credited to head coach David DeAveiro, who was also named the coach of the year by the RSEQ.
For the first time in school history, McGill's women's basketball team earned a spot at the CIS championship game. Despite losing the game to the Windsor Lancers, the team finished with an overall record of 26-5, and placed second in the country at the CIS Final-8 Tournament their best finish in history. Gabriela Hebert was one of the tournament all-stars with 34 points and 29 rebounds, while Mariam Sylla was voted RSEQ player of the year, finishing fifth among scoring leaders with 12.4 points per game. Sylla also earned CIS All-Canadian honours for the second time in her career, after being named the CIS rookie of the year in 2013.
The McGill women's hockey team finished with a record of 15-4, earning gold in the RSEQ Championship, and ranking as the number one team in the CIS after the regular season. The team advanced to the CIS championships, where they were shut out 5-0 by the Western Mustangs, finally taking silver. Forward Gabrielle Davidson and defenceman Kelsie Moffatt were named CIS All-Canadians.
The men's hockey team finished with an impressive record of 21-5, finishing first in the Ontario University Athletics (OUA) East Division and fourth in the playoffs after losing the bronze medal game to the Windsor Lancers. Defenceman Samuel Labrecque, goalie Jacob Gervais-Chouinard, and centre Cedric McNicoll received all-star honours in the OUA. McNicoll was also named the MVP of the league while earning CIS All-Canadian honours.
McGill's athletics were well represented by the hockey and basketball teams in their respective conferences with one first-place finish, two second-place finishes, and a fourth–place finish. We will see if these teams are able to generate a little more success next year and bring home the gold.