[raw]
"The students were charged 15 months ago, and, to this date, McGill has taken no action. They have remained on the team despite their disclosure of the event to their coach and are still enrolled as students."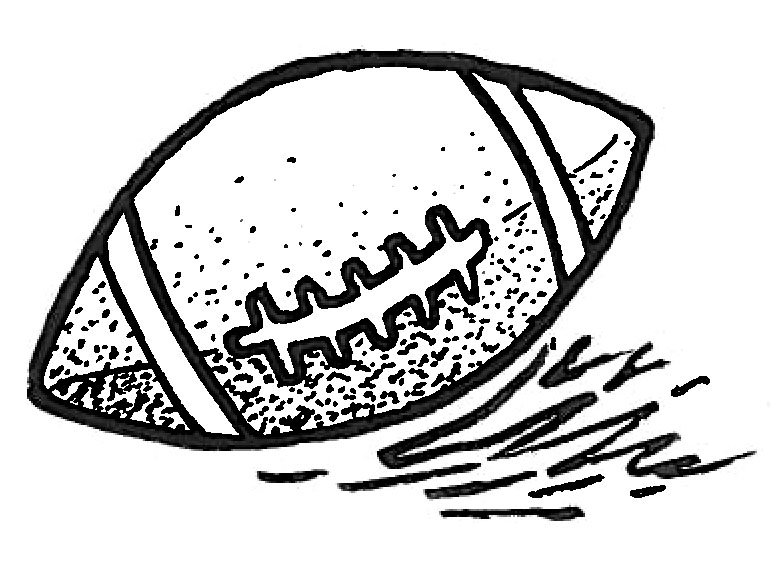 In November 2013, a Montreal Gazette article revealed that three McGill Redmen football players had been charged with sexual assault in an incident that had reportedly occurred in September 2011. The University itself did not enact any disciplinary measures against the players once it became aware of the charges (far before November 2013). McGill's Athletics Department also did not punish the players, and neither did their coach. In total, these players missed zero games; their status on the team remained unchanged until they quit the team, shortly after the charges became public. All decided to leave the matter up to the courts, and to wait until a guilty verdict before enacting punishment. When the preliminary hearing began, the three players had already finished their final season on the team.
The event brought into sharp focus McGill Athletics' policy on athletes in trouble with the law. The current policy requires no disciplinary action against the players until a guilty verdict, unlike many colleges and universities in North America that impart at least small punishments on athletes upon the charge of any crime. Sexual assault, however, has been a problematic charge within athletic communities across North America in the past year, as there exists a bias in favour of the athlete, as opposed to the reporter of sexual assault. At Florida State University, much-lauded quarterback Jameis Winston was investigated for sexual assault, but charges were never filed, somewhat dubiously – Florida State has a policy in place that immediately suspends any player indefinitely if charged with any crime, and the team was on track to play in the national championship game. In communities such as Steubenville, Ohio, survivors of sexual assault by local athletes were pilloried by community members, many of whom sought to protect their local athletes over sexual assault victims.
McGill Athletics' response was one of inaction. There were no immediate consequences for those accused, privileging their presumed innocence over any type of punitive measure. McGill Athletics' lack of action also displayed the pressing need for a new athletic disciplinary code.
—Evan Dent
[/raw]