The McGill Daily is located on unceded Kanien'kehá:ka territory.
Nothing funny has happened
since 1911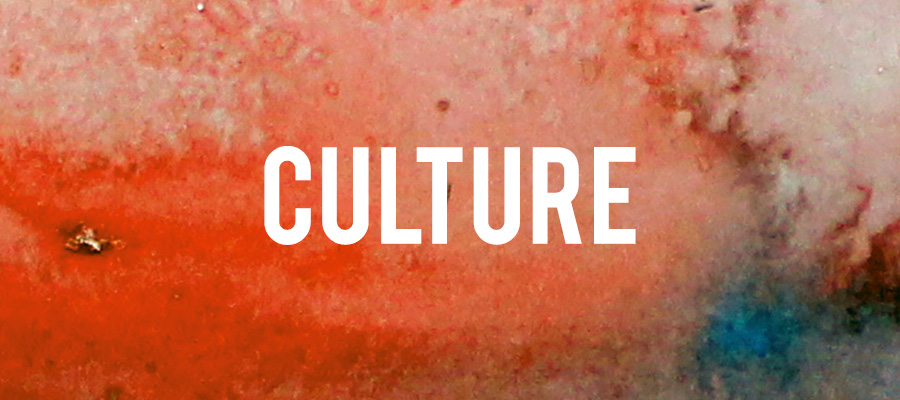 [issuu width=778 height=440 backgroundColor=%23222222 documentId=111121204221-023d3c58f34a49d9a8a725b7f1b91b1f name=lit_sup_2011 username=mcgilldaily tag=lit unit=px id=65851afb-b87c-7f4c-0e6b-9e063a9284c3 v=2]
---
Comments posted on The McGill Daily's website must abide by our comments policy.
A change in our comments policy was enacted on January 23, 2017, closing the comments section of non-editorial posts. Find out more about this change here.