The McGill Daily is located on unceded Kanien'kehá:ka territory.
Drugs and dogma
since 1911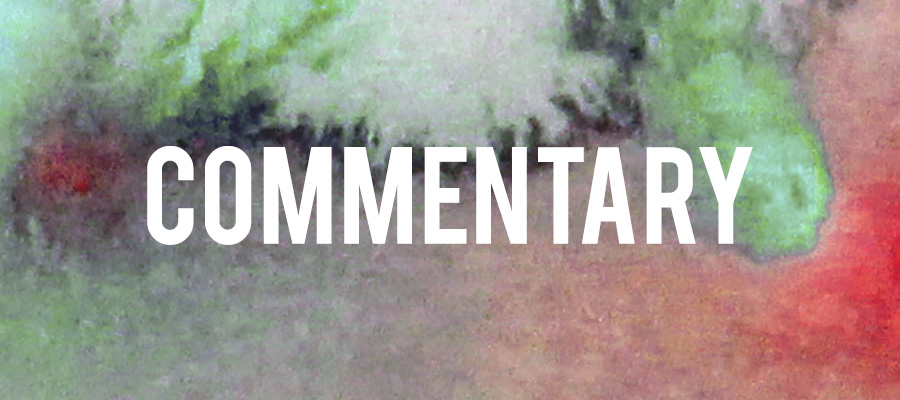 Commentary

| Lay off the Link, man!
Re: "Chalk artists all over campus" | Compendium! | March 22
He didn't win. There's no need to keep making fun of him.
Raphael Dumas
U2 Civil Engineering
---
Comments posted on The McGill Daily's website must abide by our comments policy.
A change in our comments policy was enacted on January 23, 2017, closing the comments section of non-editorial posts. Find out more about this change here.